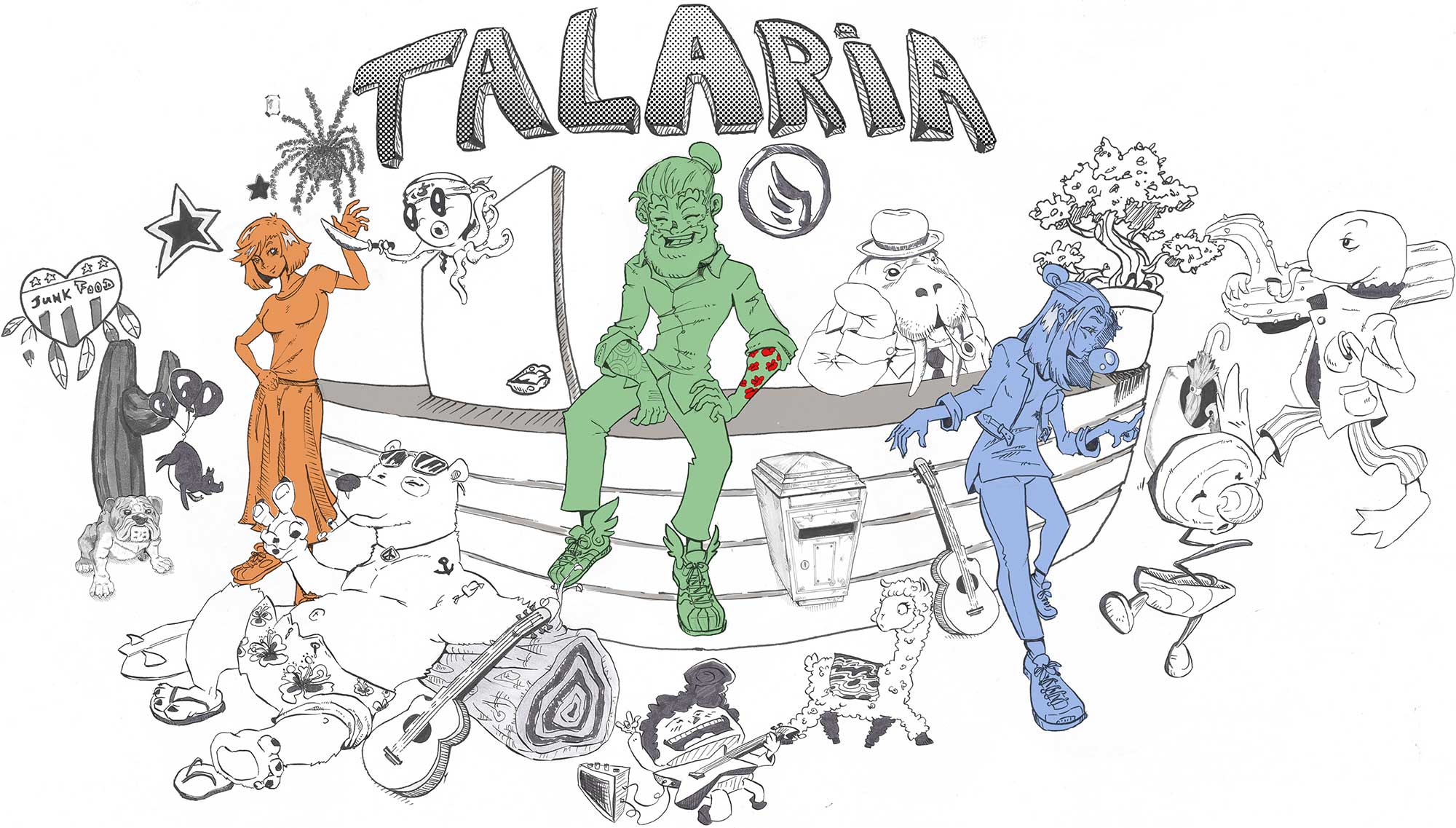 On aide les ANP les SARL les SAM les associations les entrepreneurs les SCI les rêveurs les paysagistes les ingénieurs les SCP les mamans les moustachus les développeurs les yogis
à domicilier leur activité plus simplement plus économiquement plus sereinement
en leur proposant un cadre de travail agréable fonctionnel chaleureux convivial vivant dynamique
avec tout ce qu'il faut pour échanger s'épanouir se détendre créer recevoir lire faire le plein d'énergie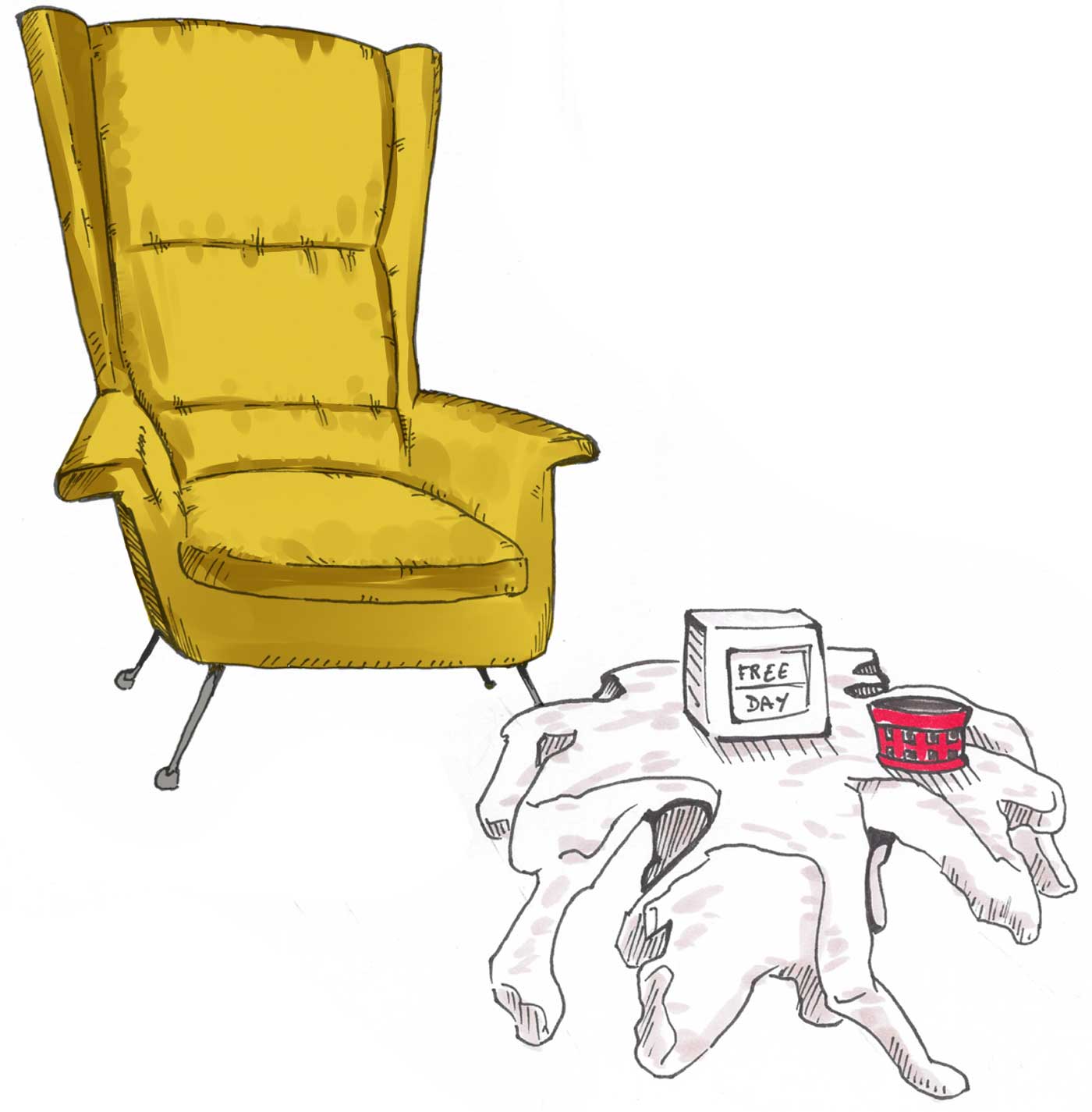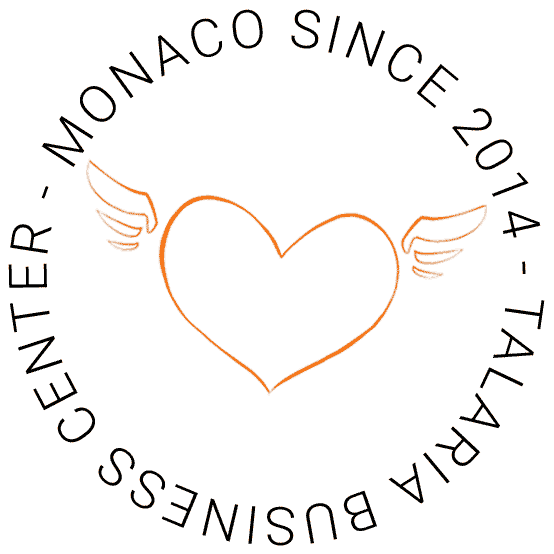 we meet you there
Talaria is first and foremost a friendly and warm place of living where we privilege simplicity and sharing. It is also an impulse of positive and kind energy from a team that is there to support you and remains attentive to your needs each day.
We meet you there?
Homey business center in Monaco since 2014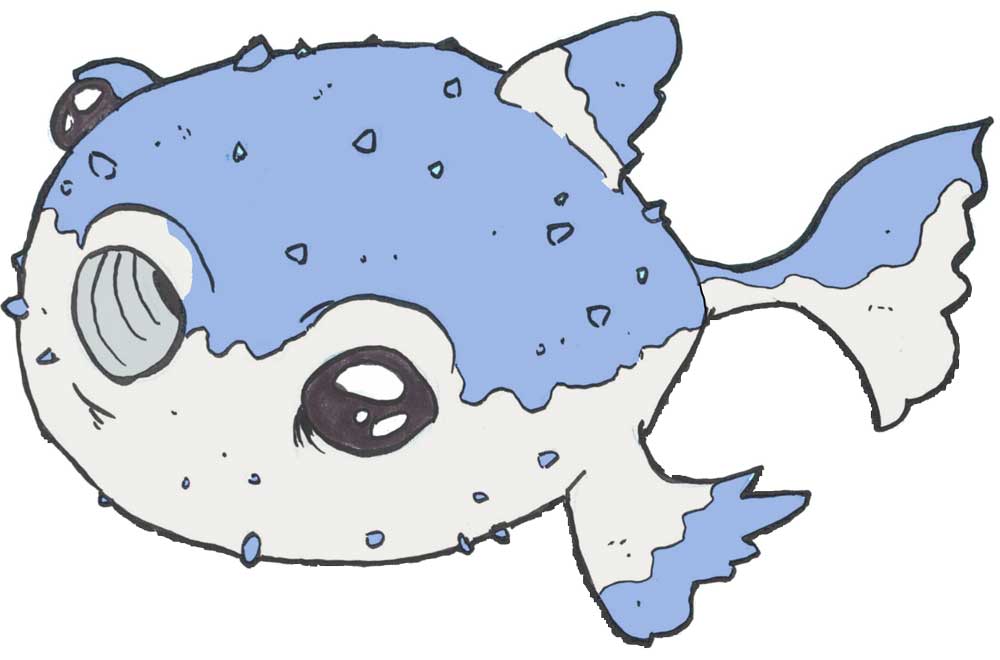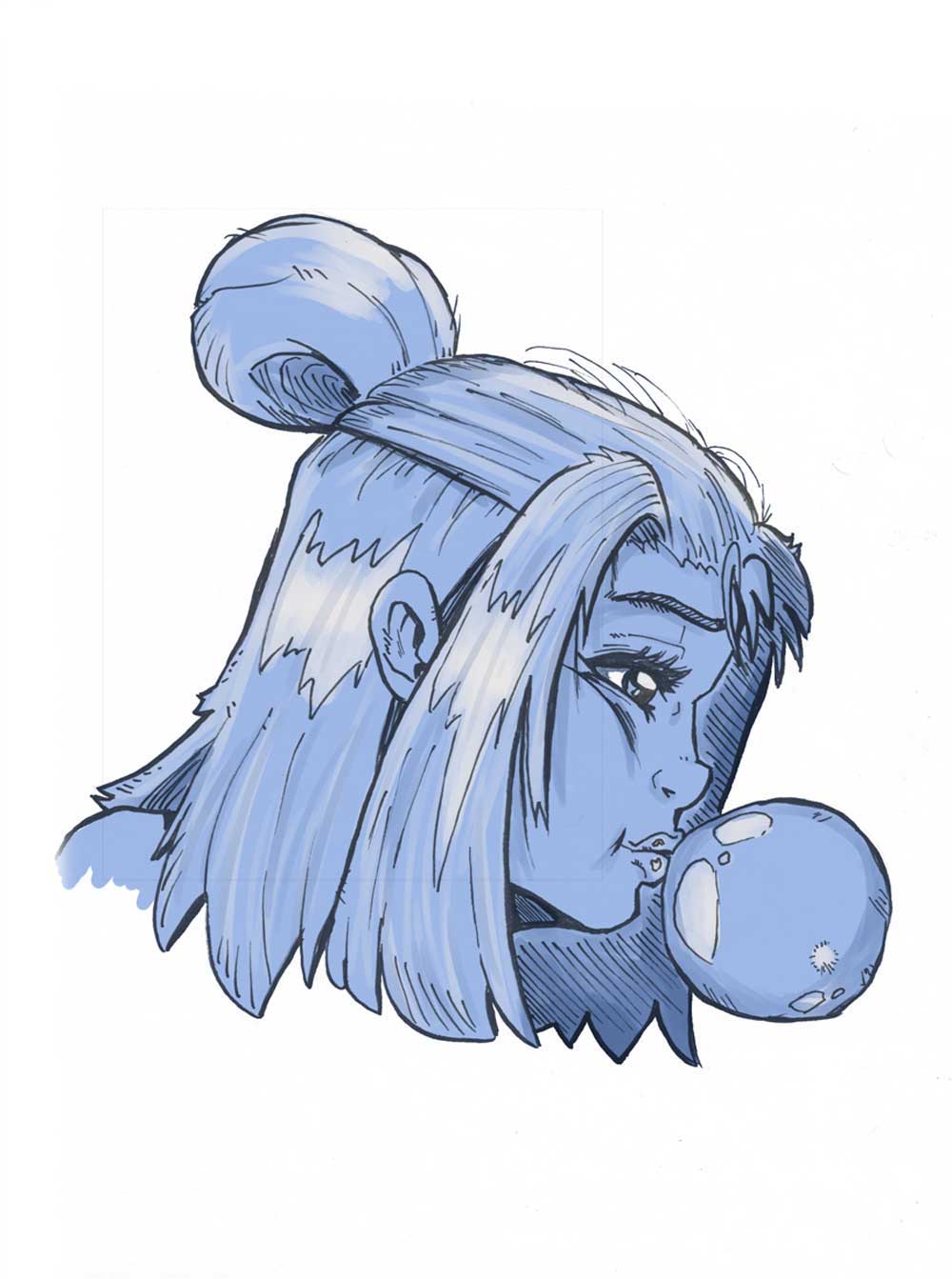 Marion
At Talaria, every 15 minutes, we can hear someone cry with laughter. 7 times out of 10, it is Marion.
Living proof that we can work very casually and show great professionalism !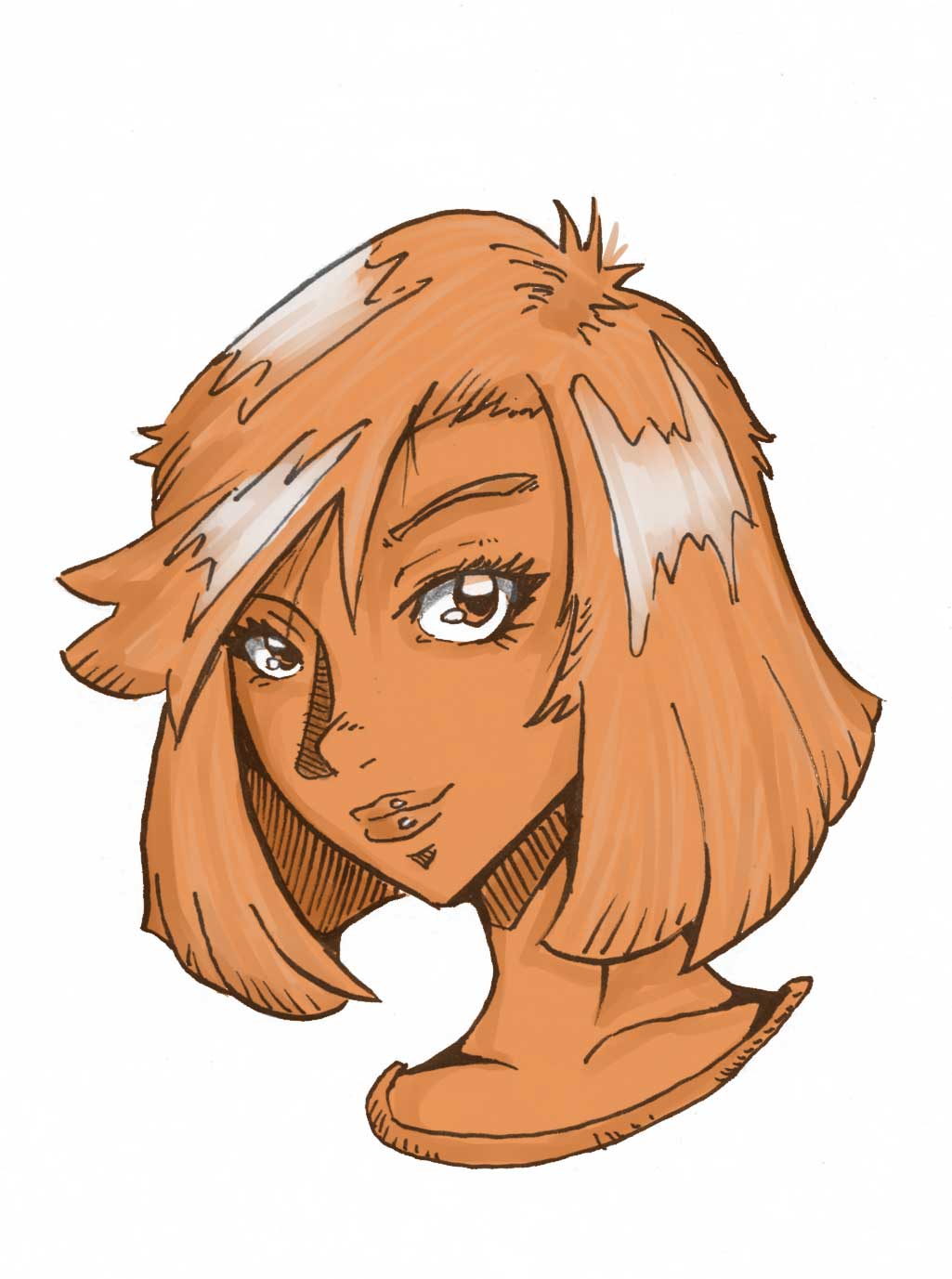 Joëlle
Joëlle the tireless
On all fronts, all the time, always smiling, and full of energy !
The efficacy personified !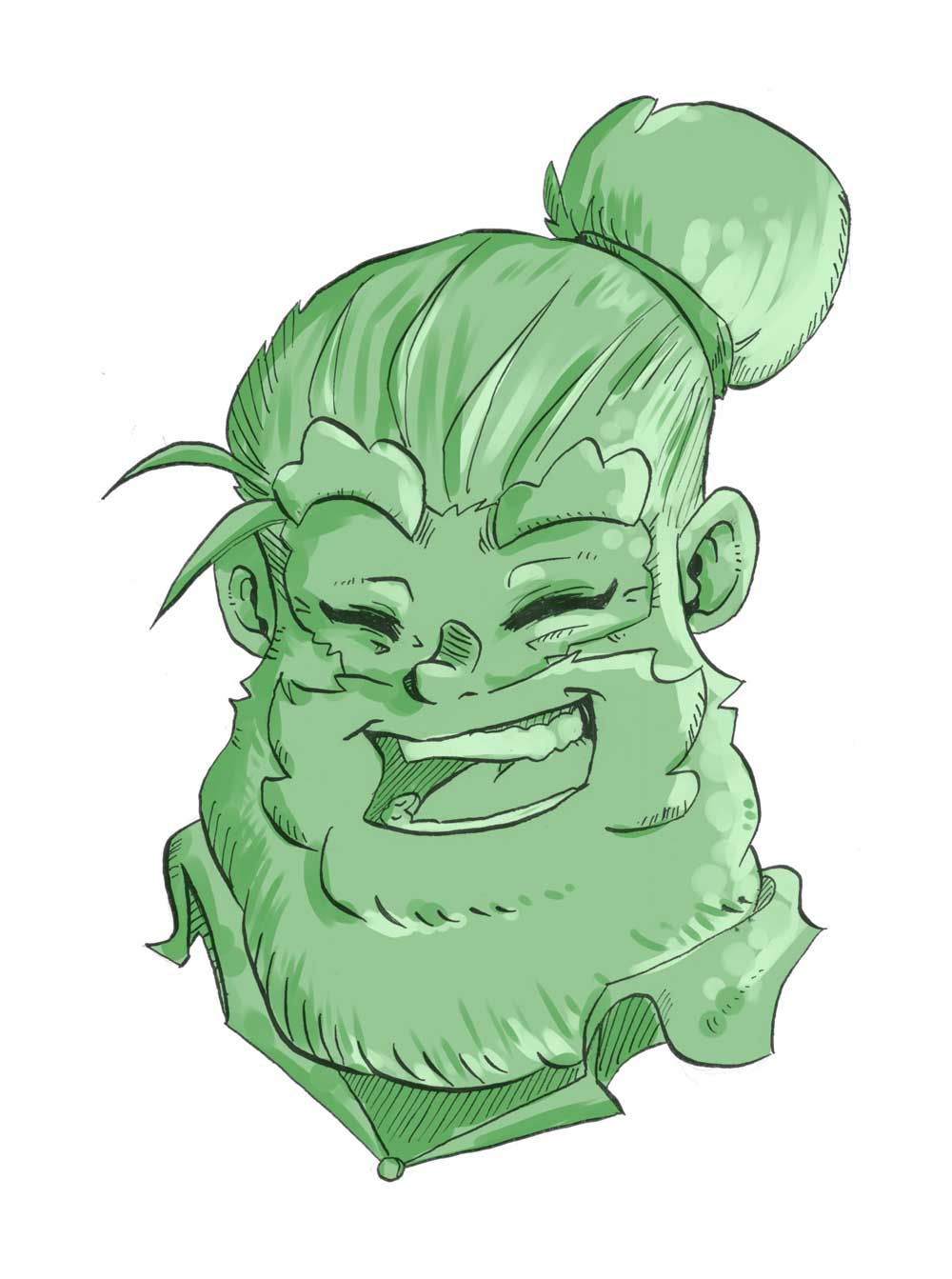 We are here for you
Do you have a question? Our team answers everything!