to relax, to share a moment around a cup of coffee, to chat with neighbours, or to take in the sun on the terrace...
You get it! This place is full of different spaces covering 1500m2 and two floors.
At the reception desk, collect your mail and enjoy a quick chat with Joëlle and Marion. Head for the bubble to get a coffee and read the latest news before starting the day (don't forget to greet Florent, Frédéric, Anne-Sophie, etc... as you pass by the open space)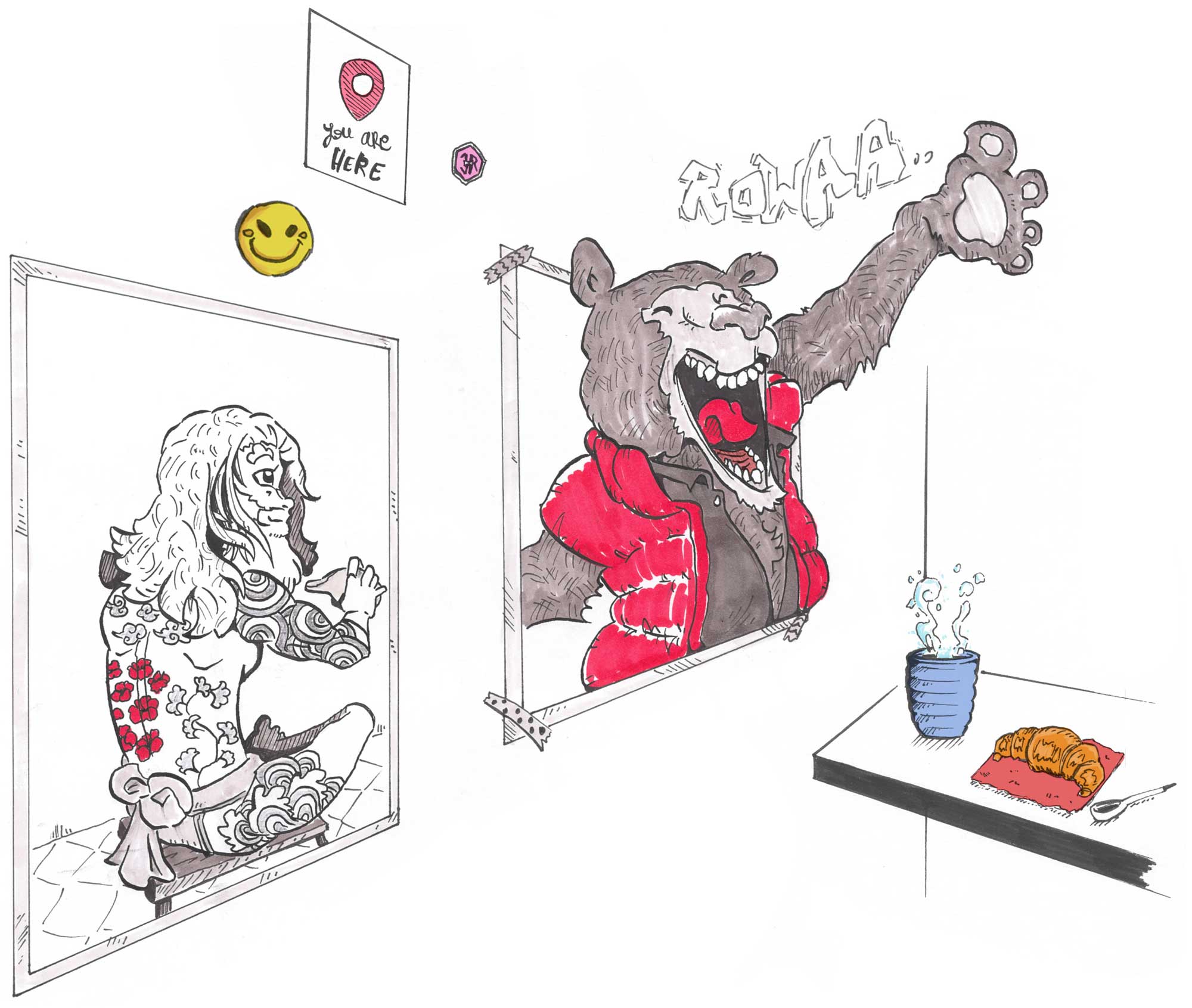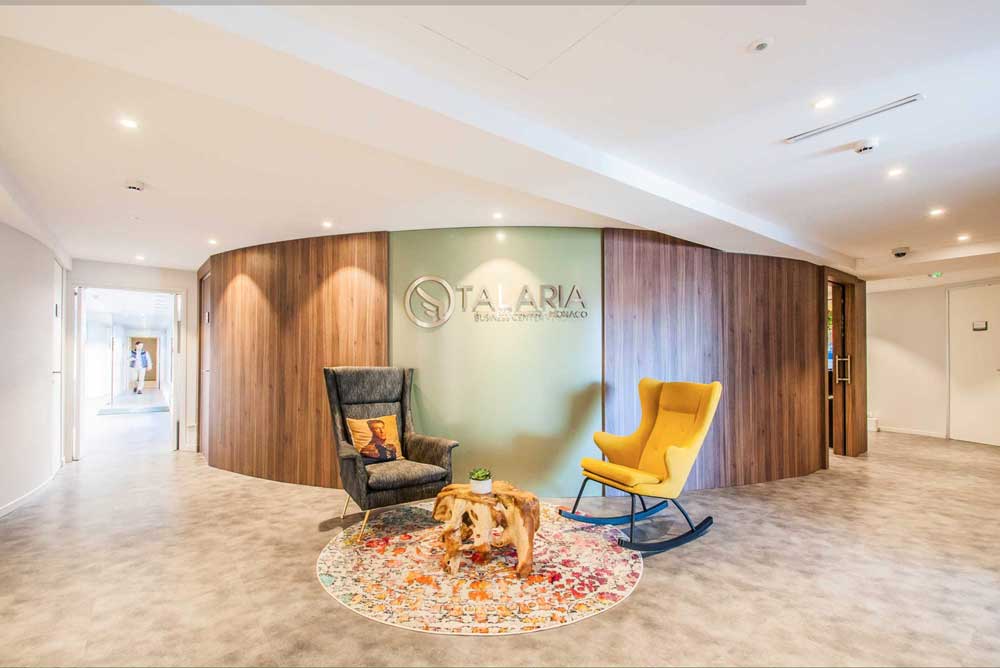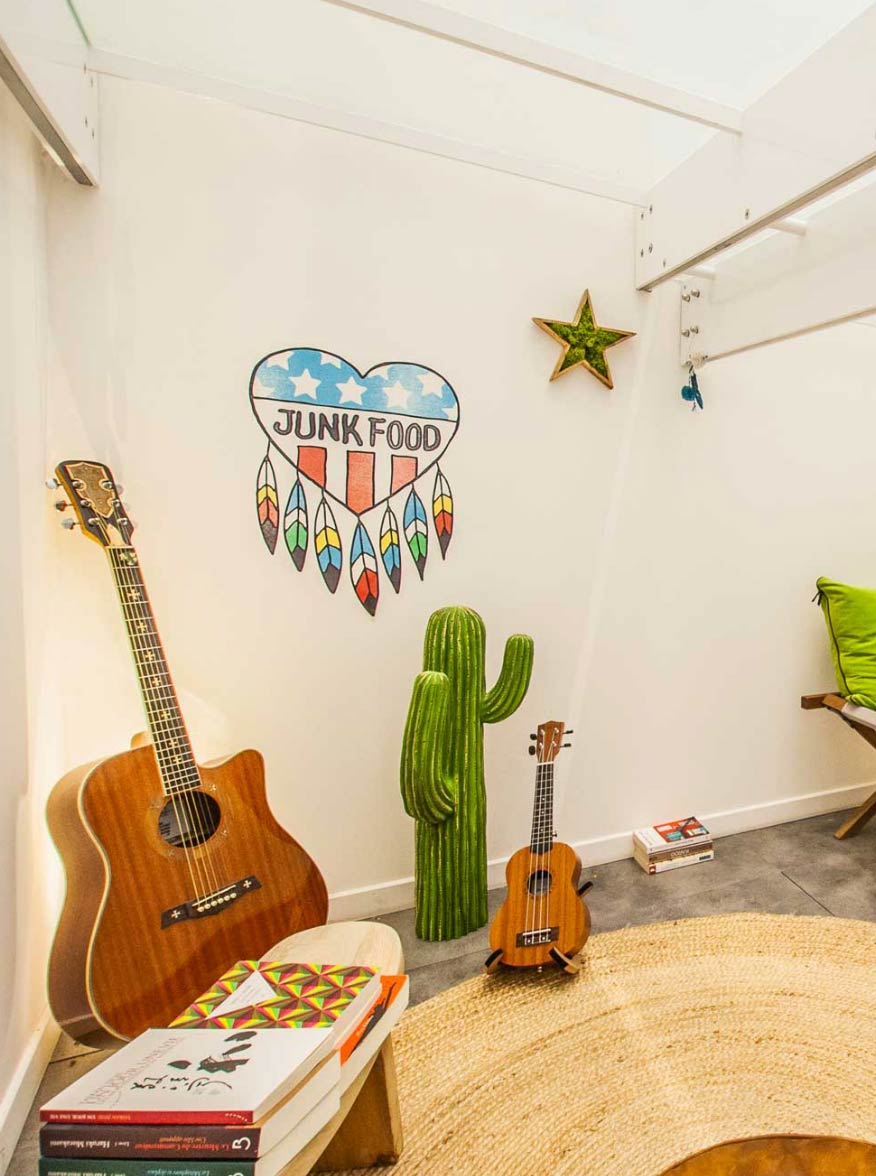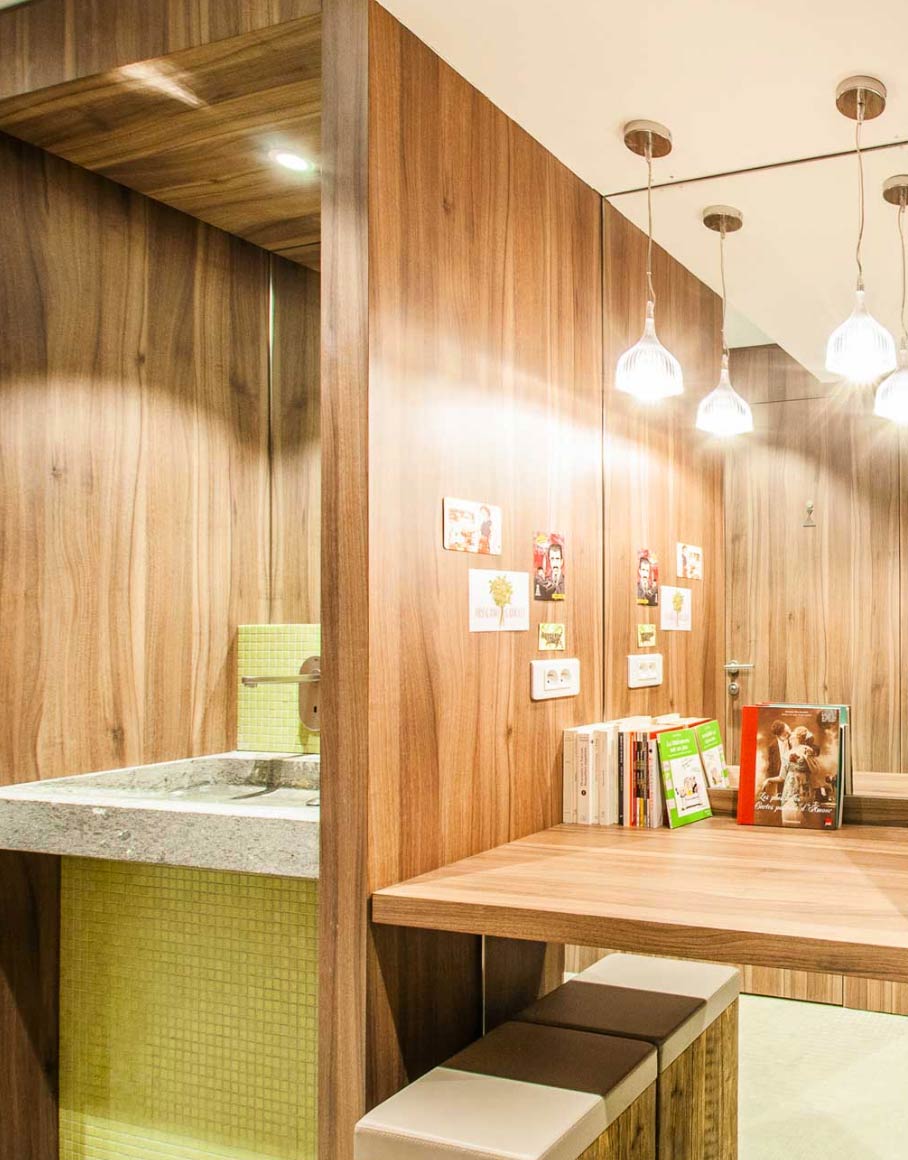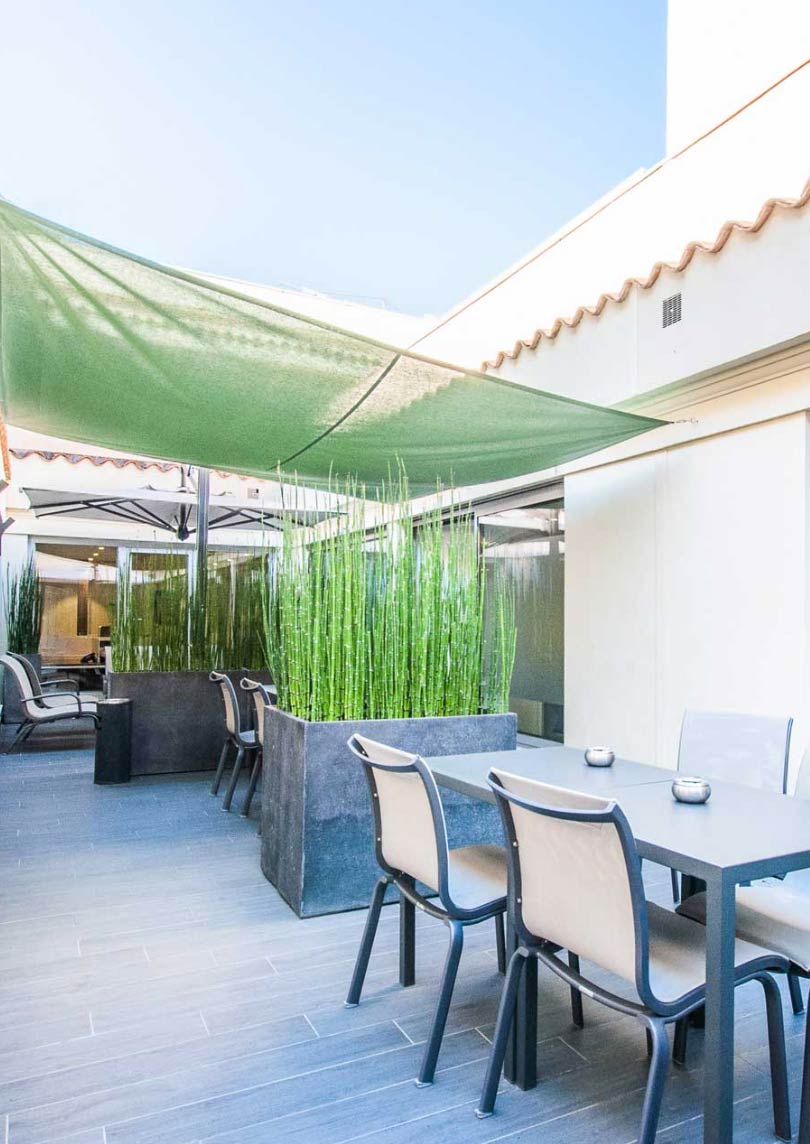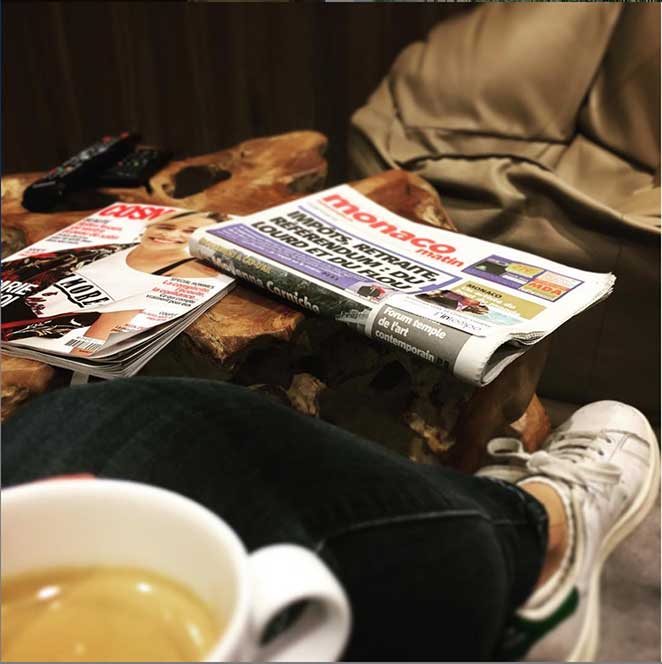 the areas at your disposal
the bubble
meeting room
terrace
copy room
kitchen areas
books for thoughts
Free expression wall
lounge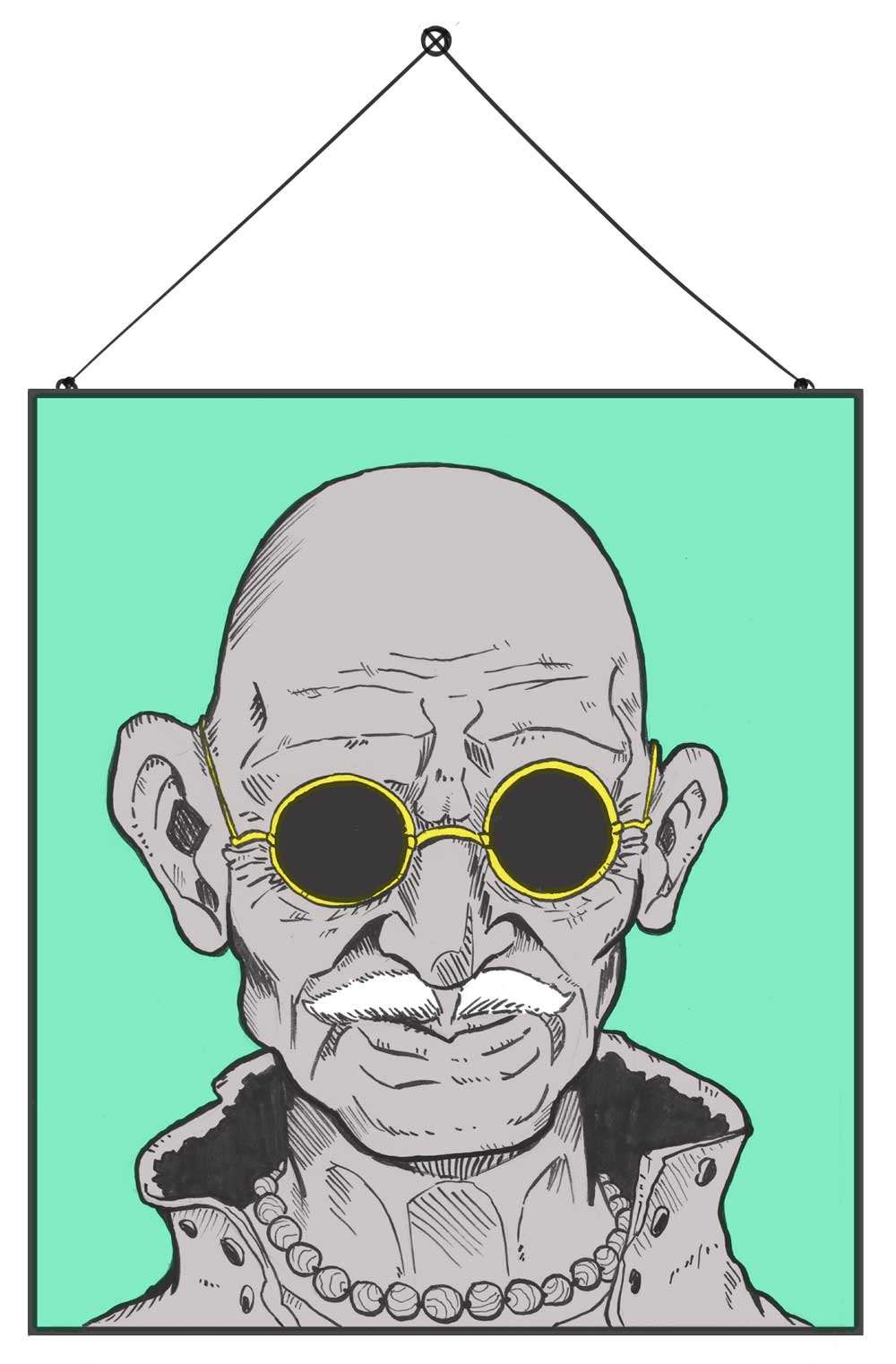 Our team is available all day long and remains at your disposal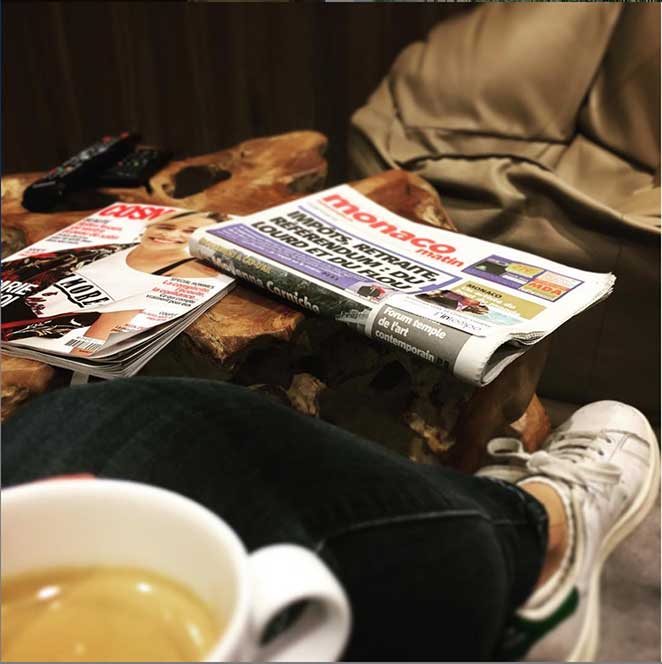 the bubble
To bubble a little bit !
Coffee break in the sun on the terrace or in the lounge (unlimited consumption) the newspapers and magazines are daily change and at your disposal.
Also, enjoy breakfast every Friday morning !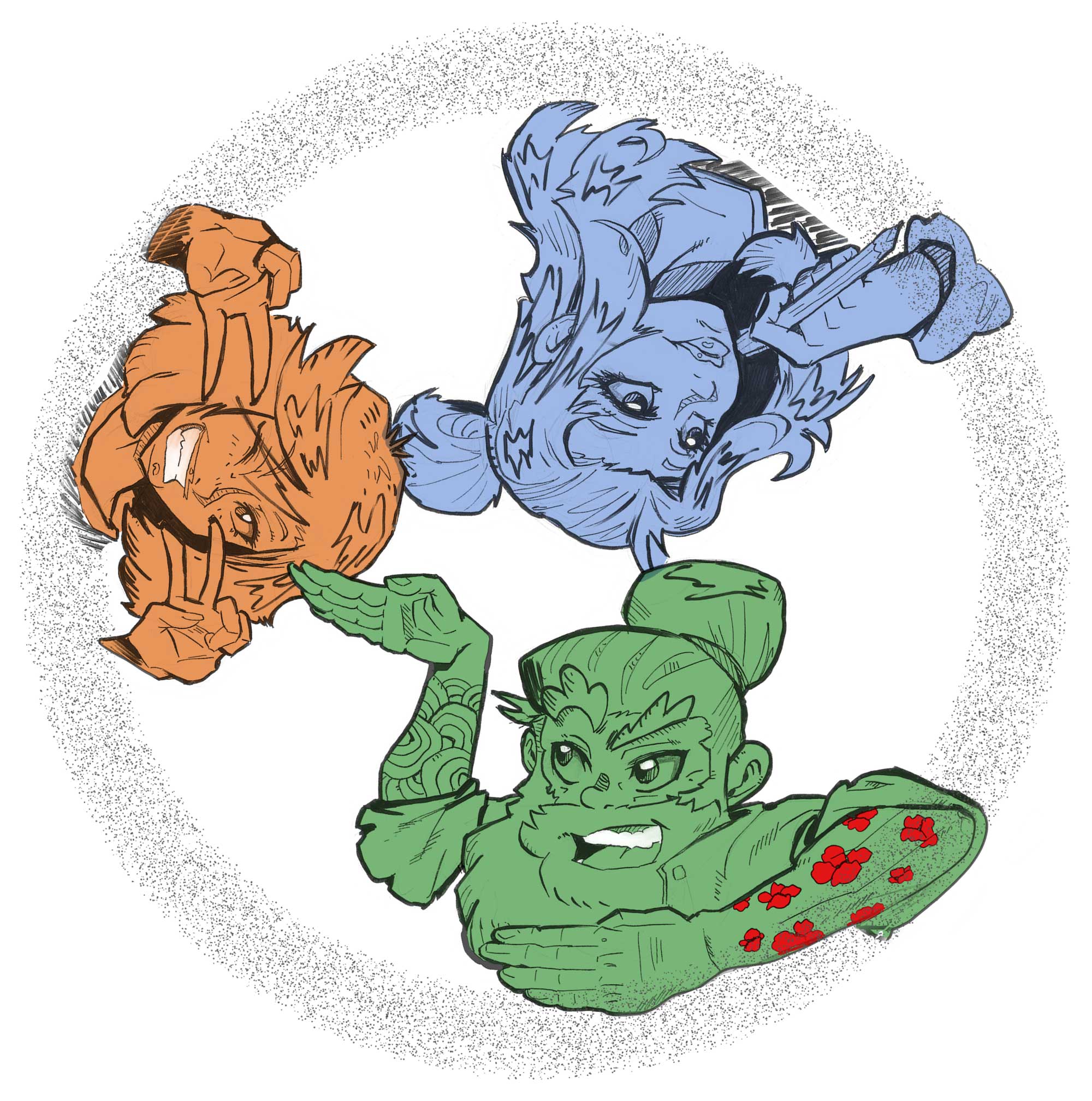 à la carte
Our team is there to meet your daily needs but also offers you more specific services :
– post service
– printing service
– and much more ! According to your imagination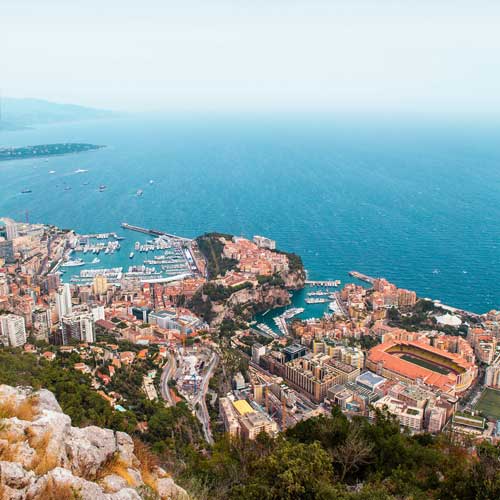 domiciliation
For your property management company, your professional partnership or the liquidation of your company, this service allows you to use Talaria's address as your business address.
Price: 50€/month, plus VAT. This includes the reception of your mail and the registration process. Contact us for more info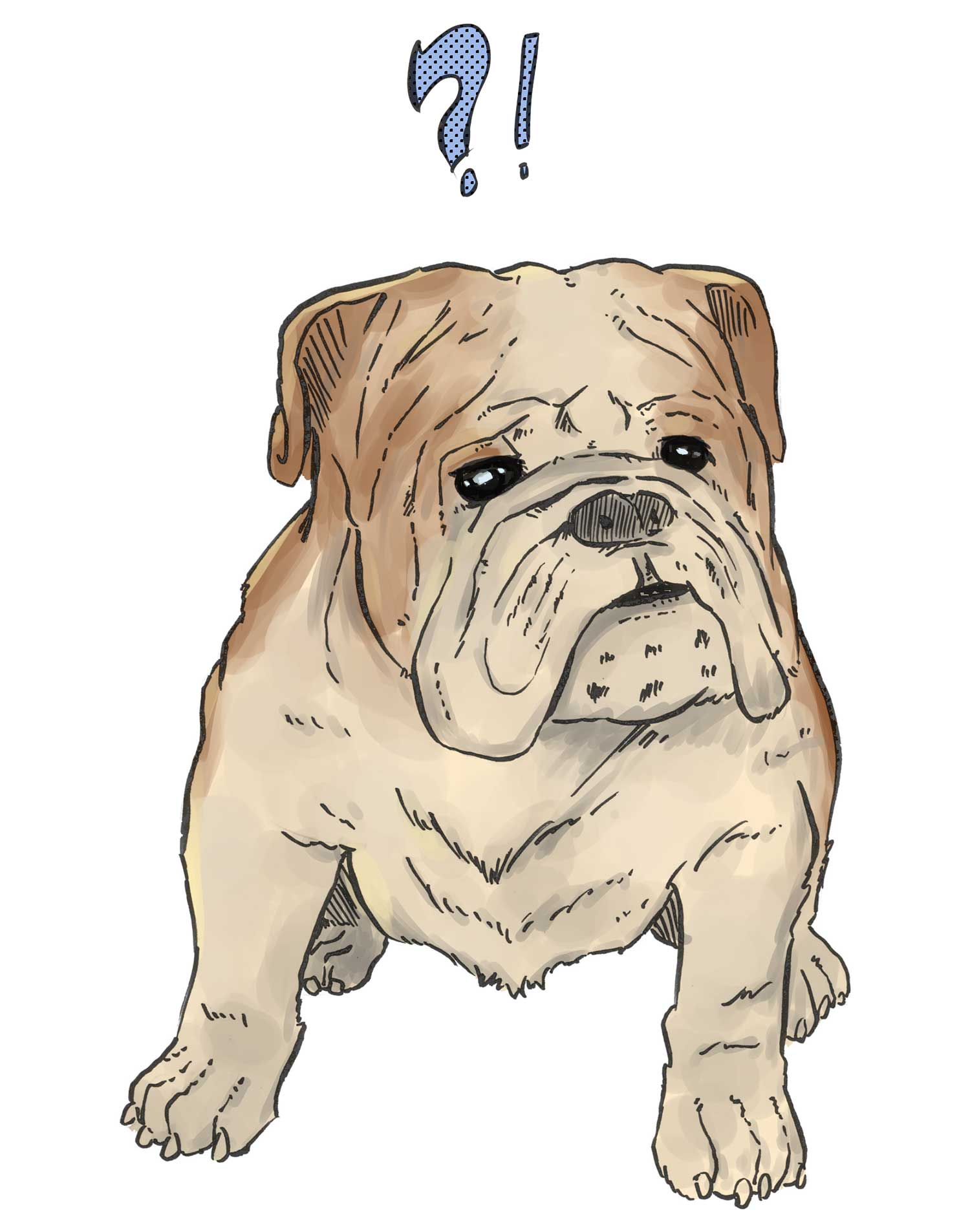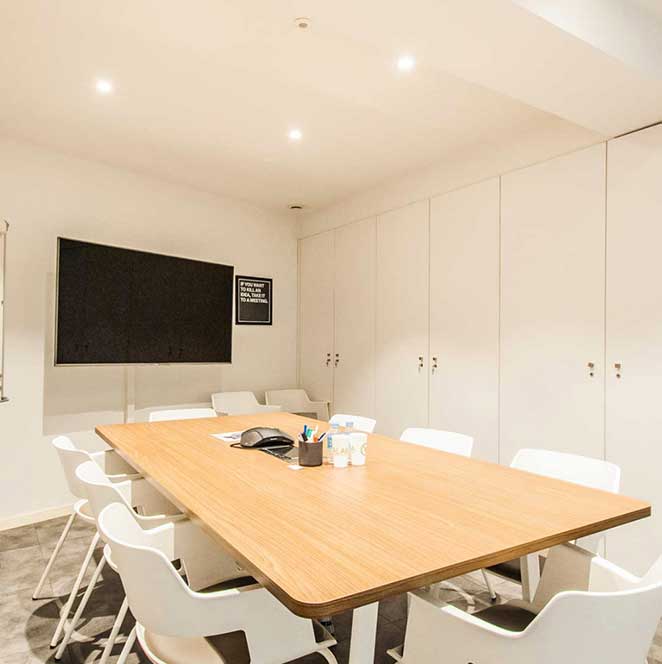 meeting room
Whether you are a client or not, the Phileas Fogg meeting room is ideal for your business meetings, training courses or conferences in a small group.
Very useful with its secured wifi and ethernet connections, a telephone for conference calls and a video projector!
For 10 people
Rental for 1 hour: 40€, plus VAT
½ day pass (4h): 120€, plus VAT
Daily flat rate: 200€, plus VAT
booking advised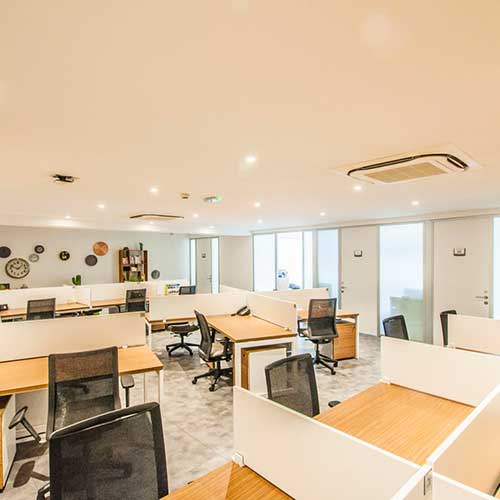 workstation
If you are visiting Monaco and need a place to work.
We can provide you with a workstation in our open space for half a day or a full day.
½ day :15.00 €, plus VAT
full day: 25,00 €, plus VAT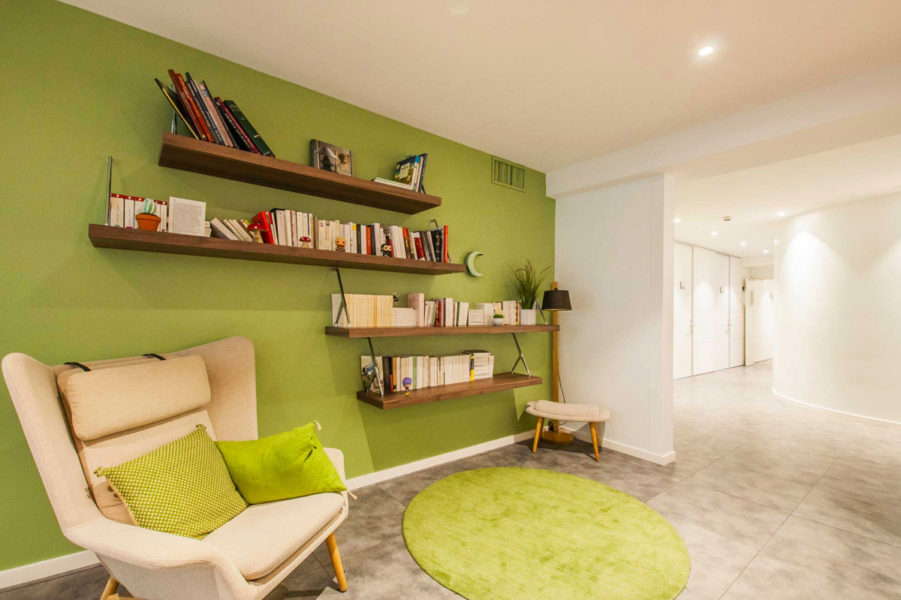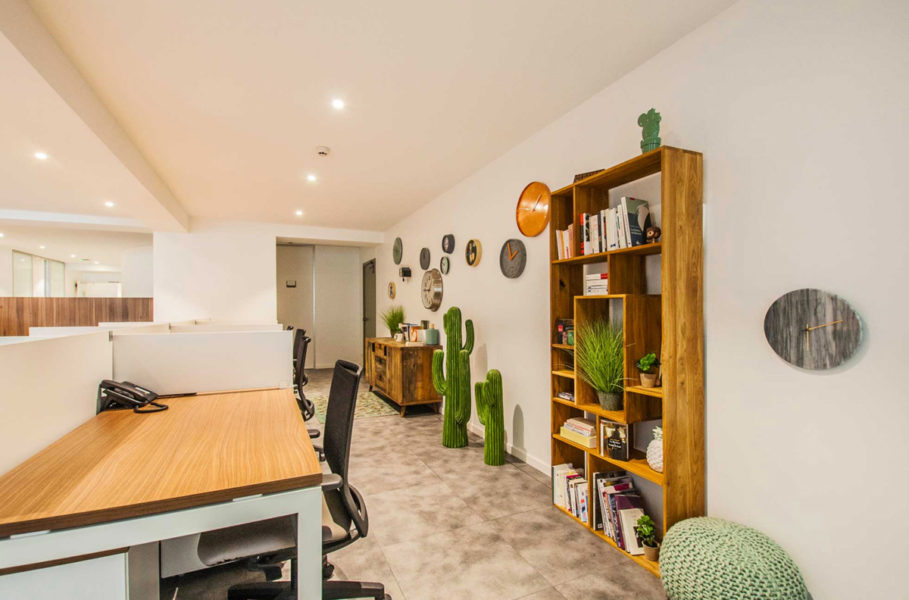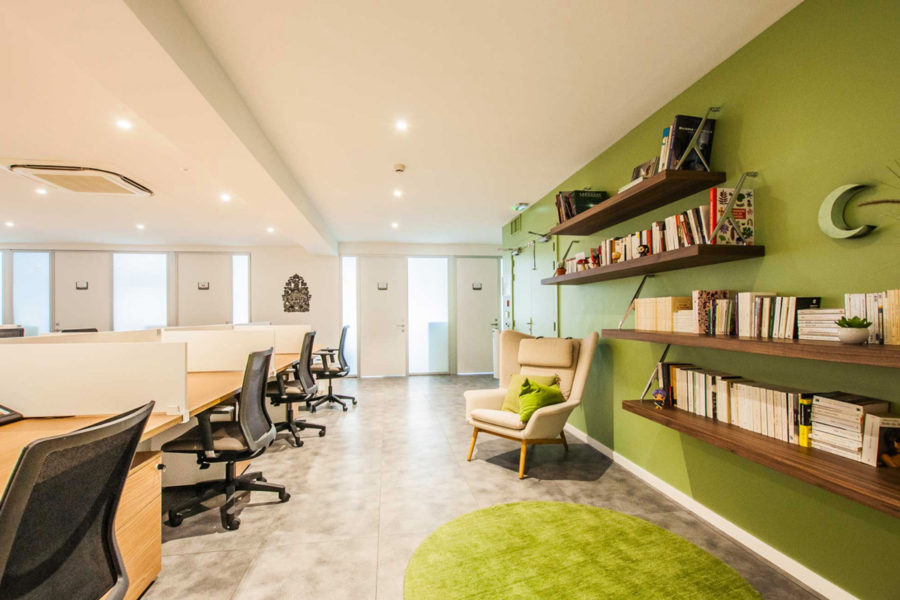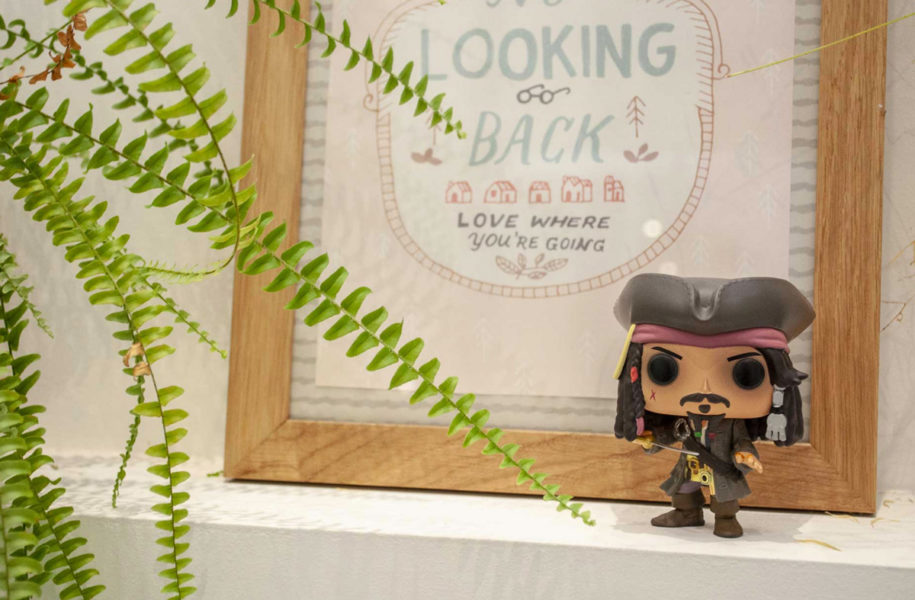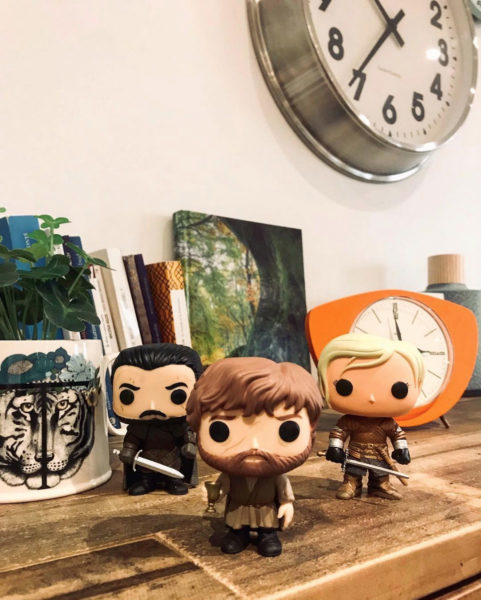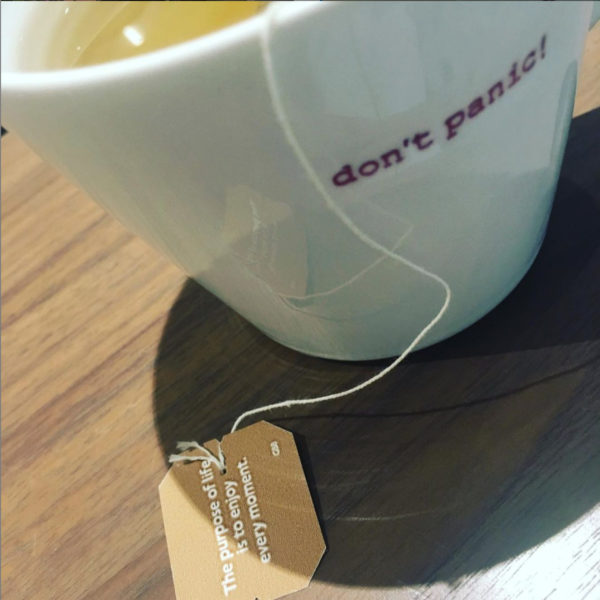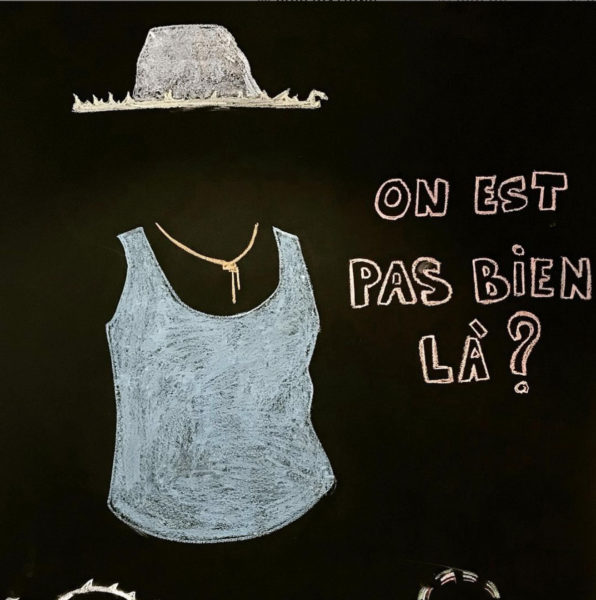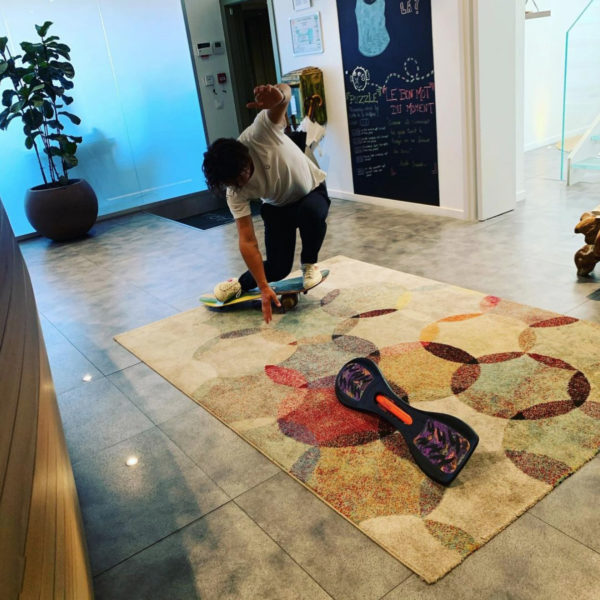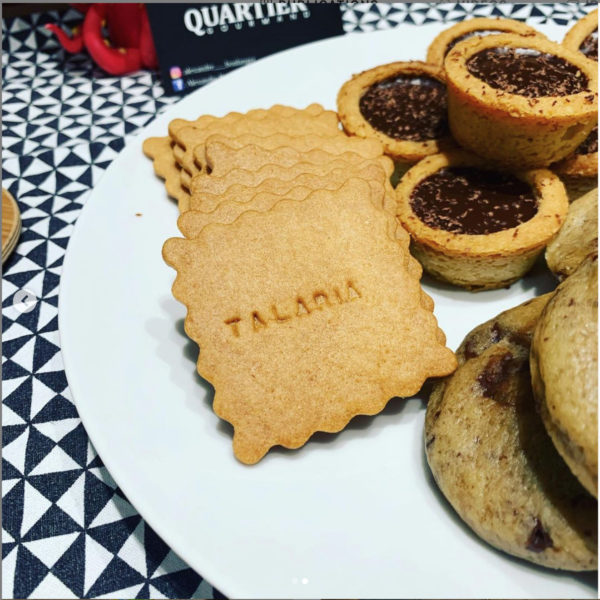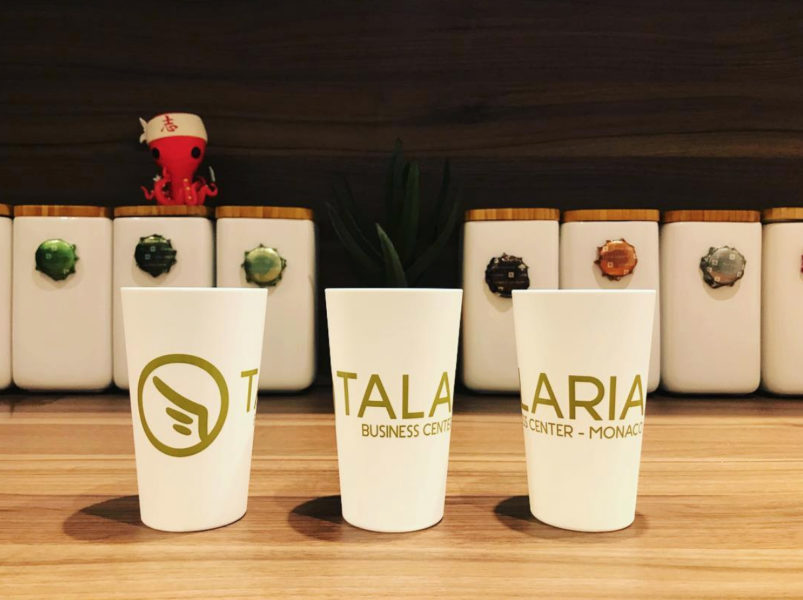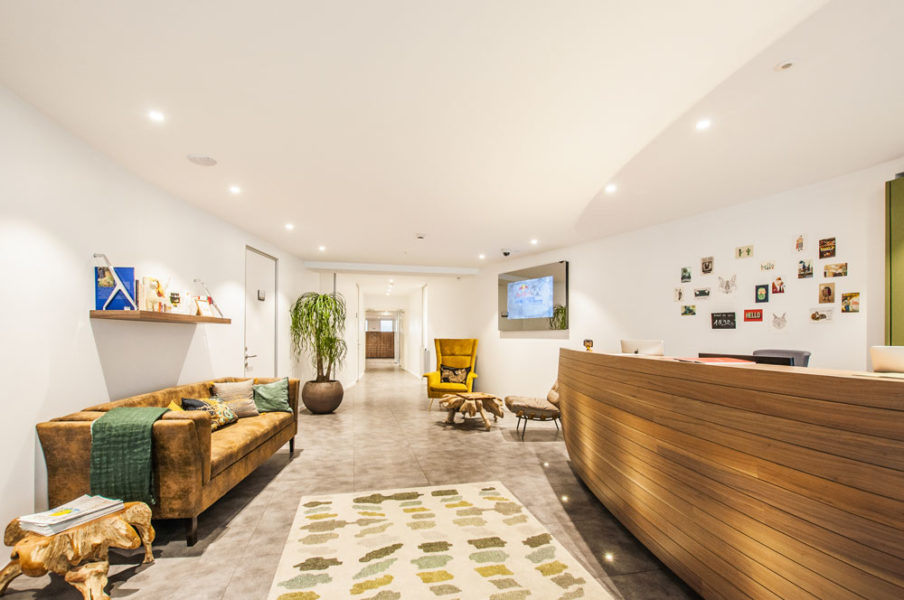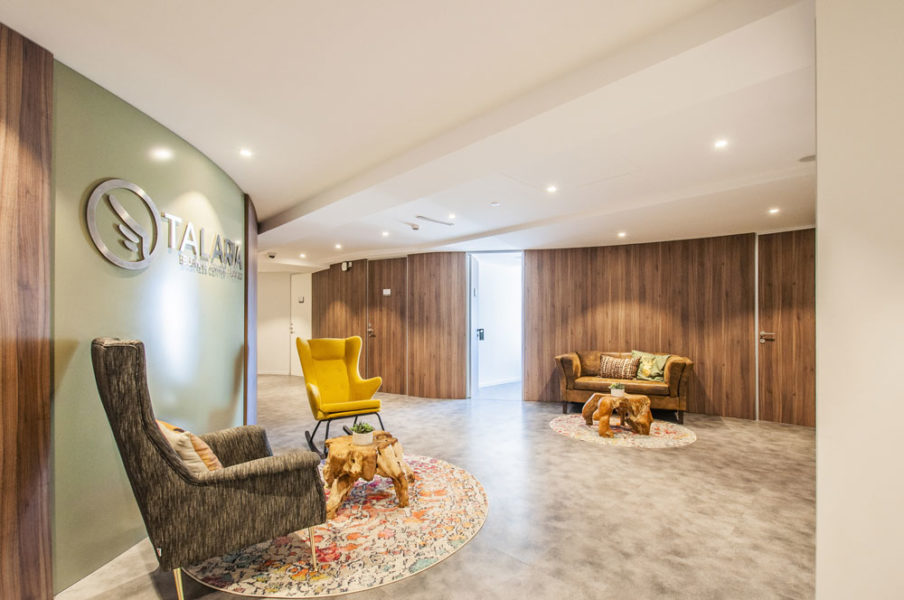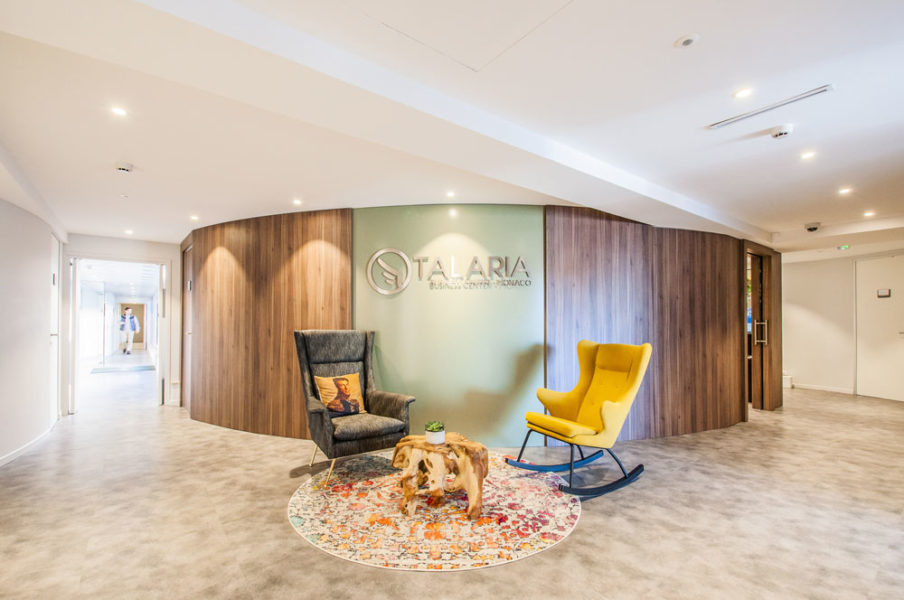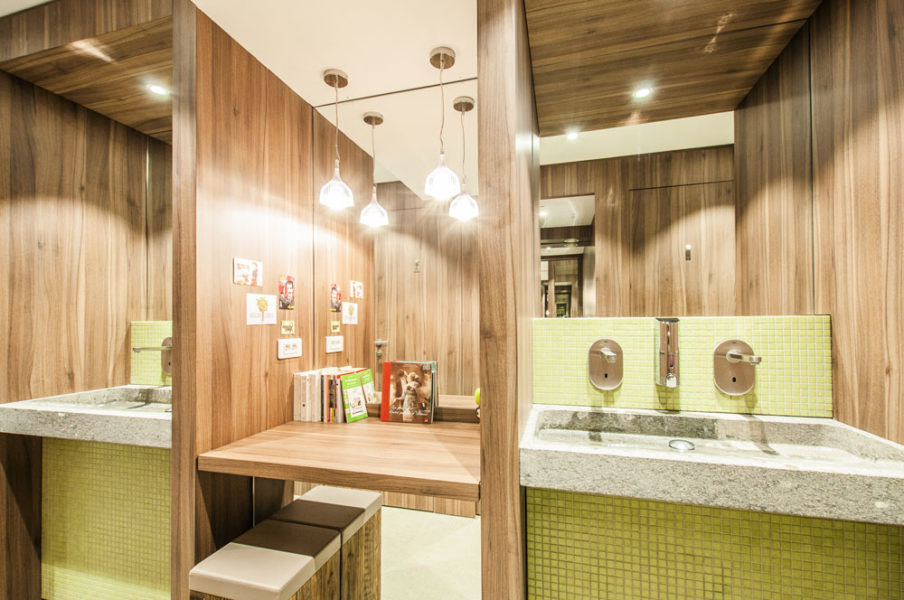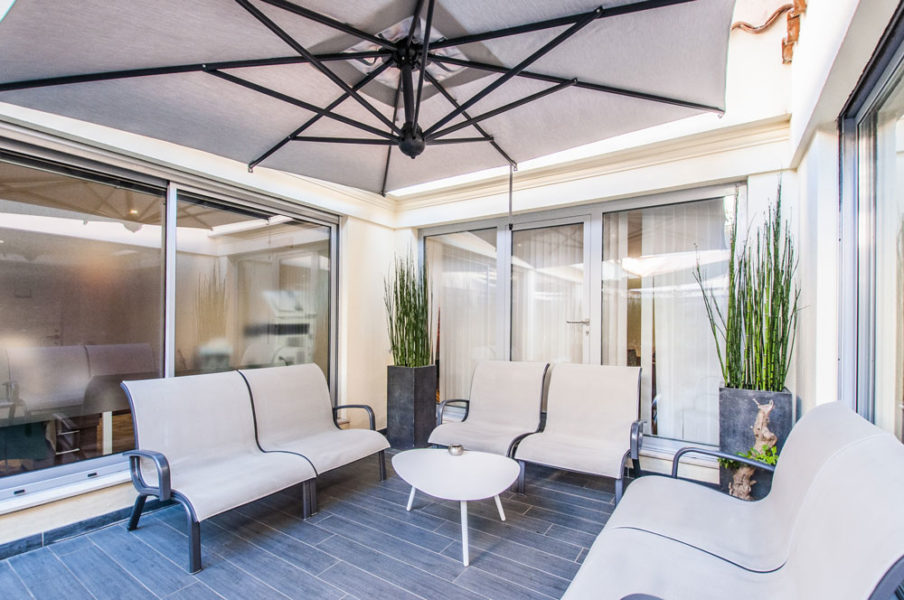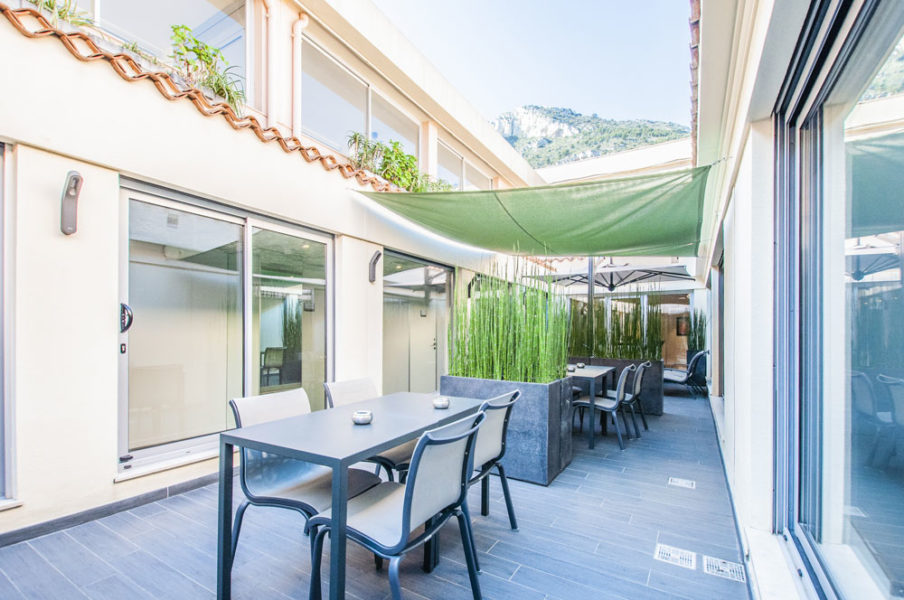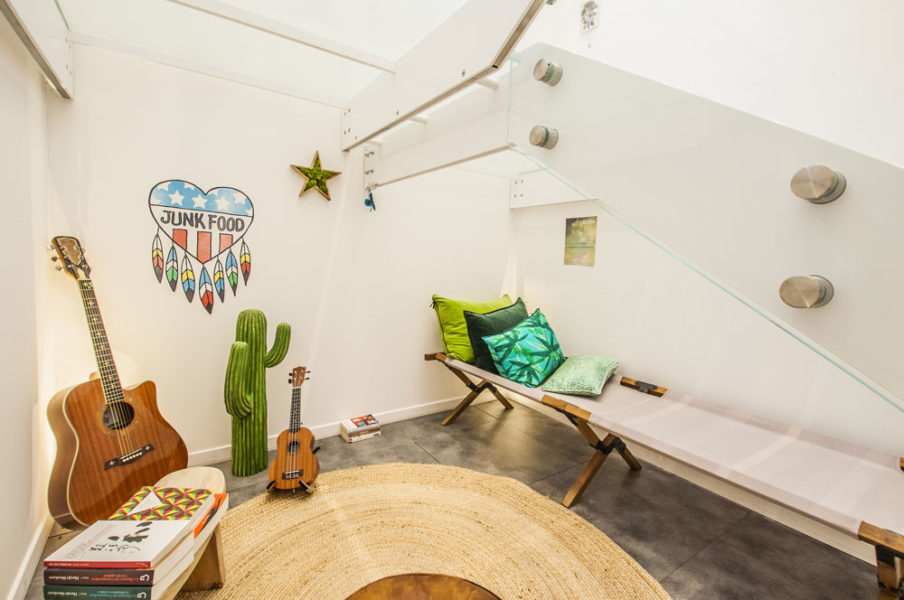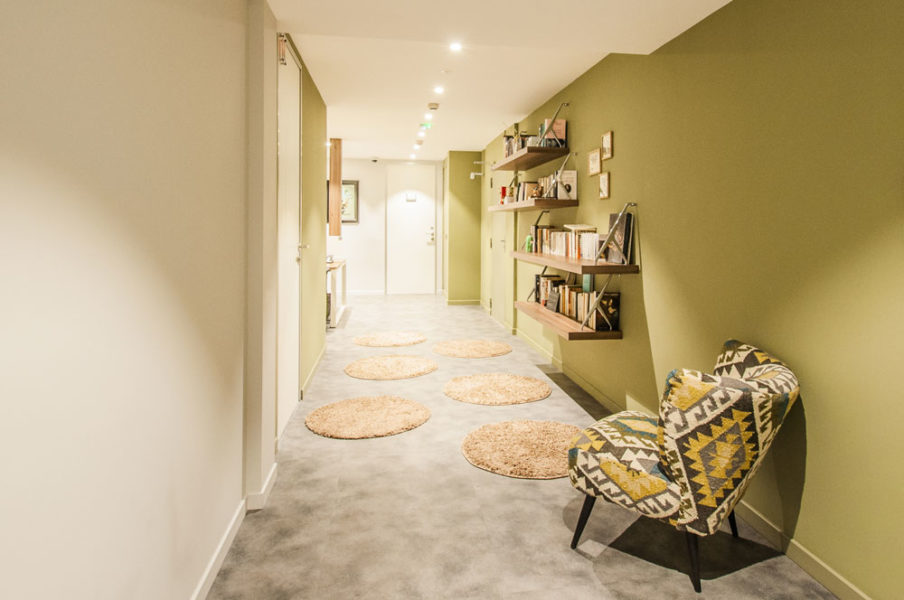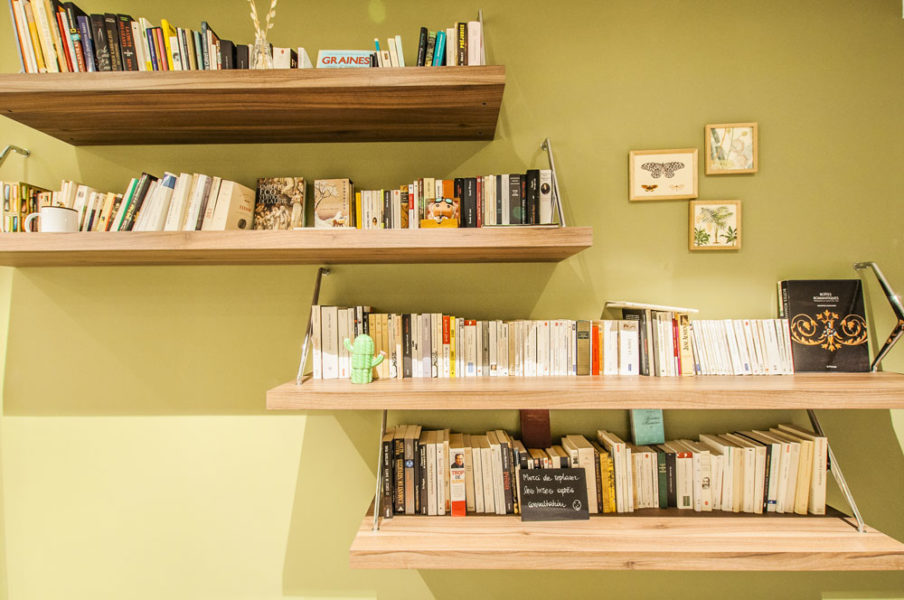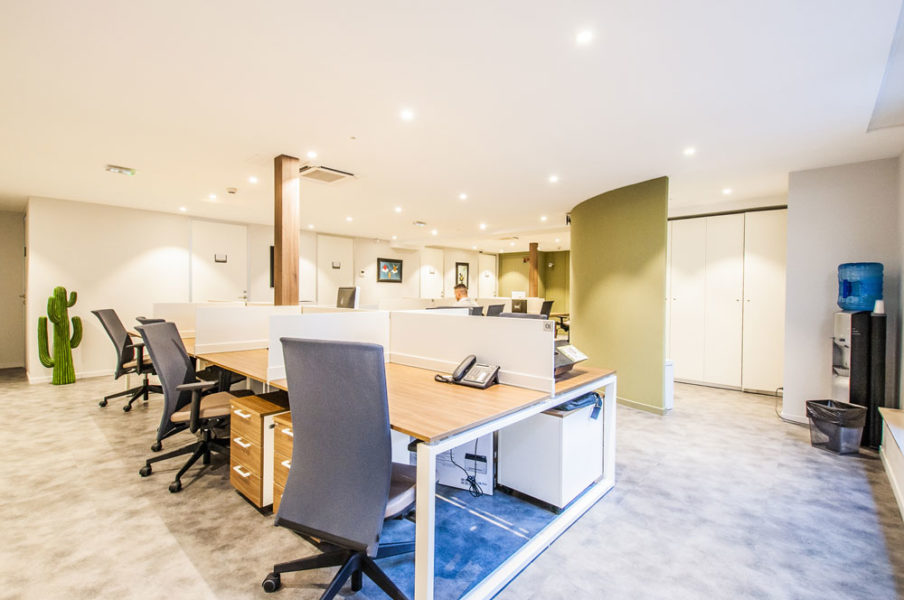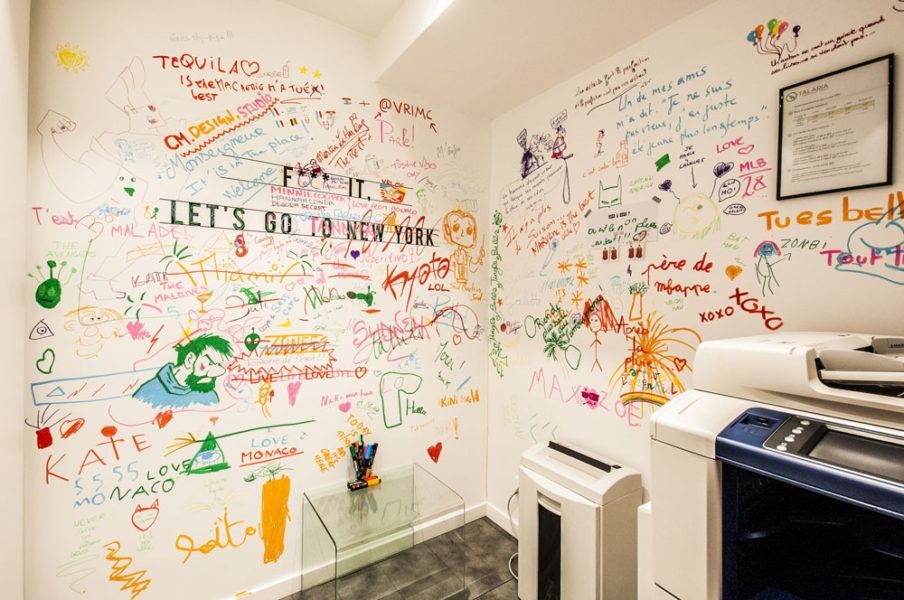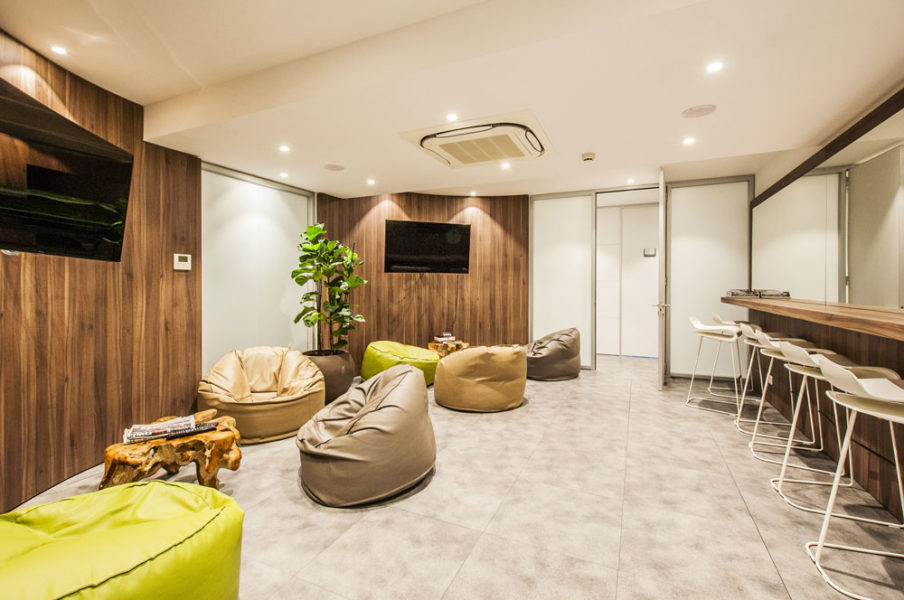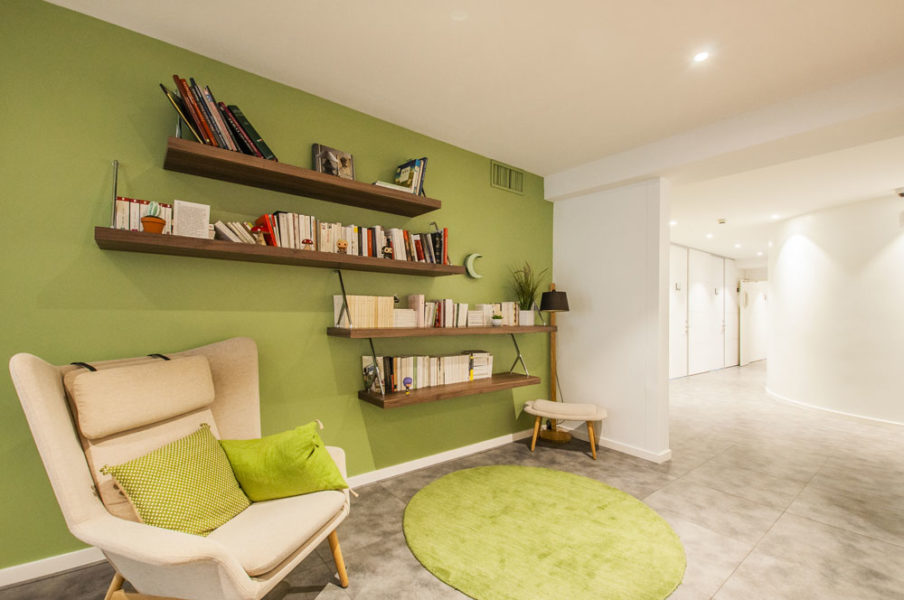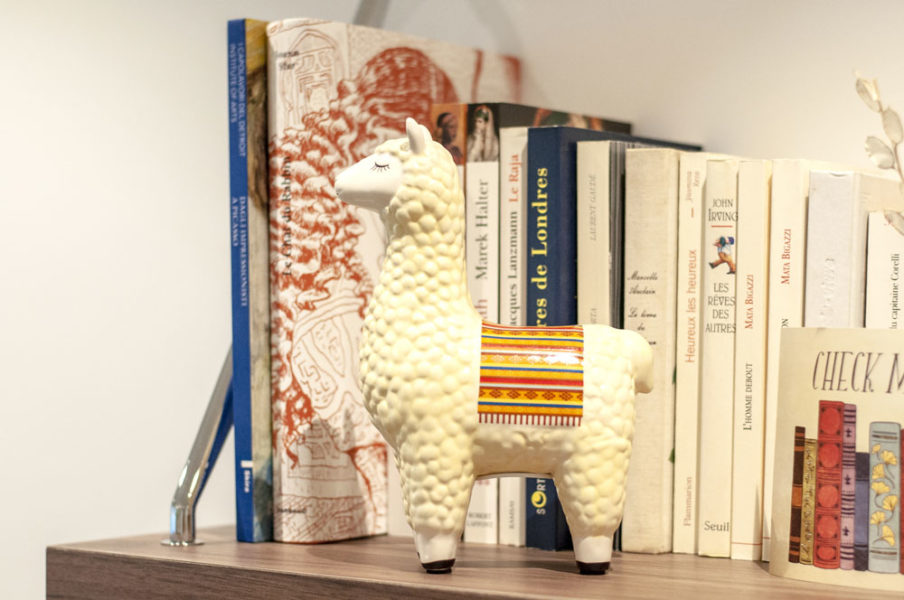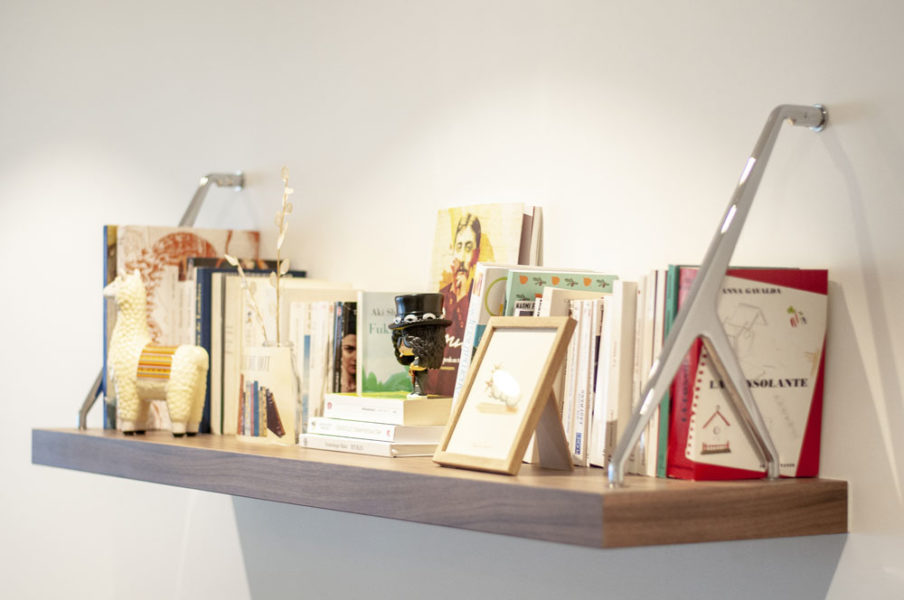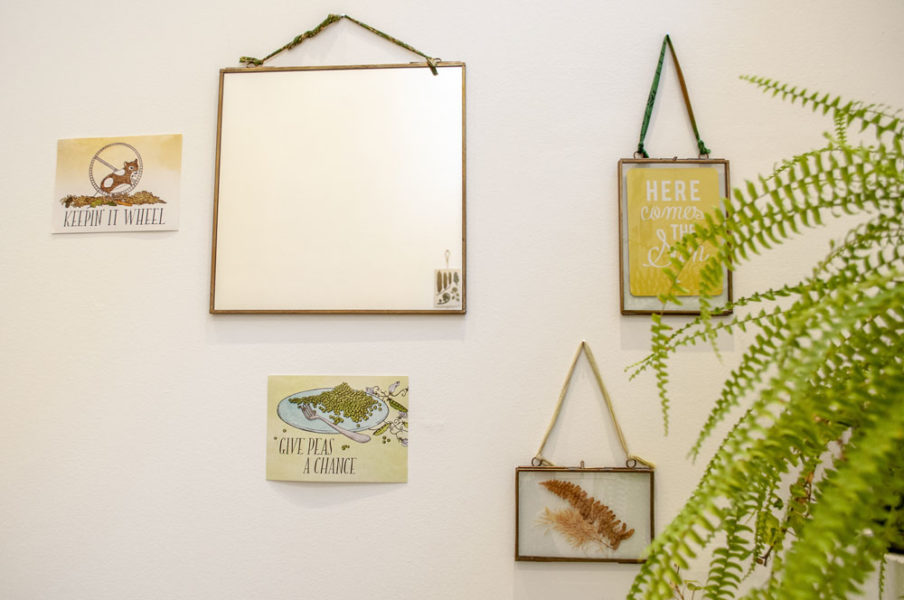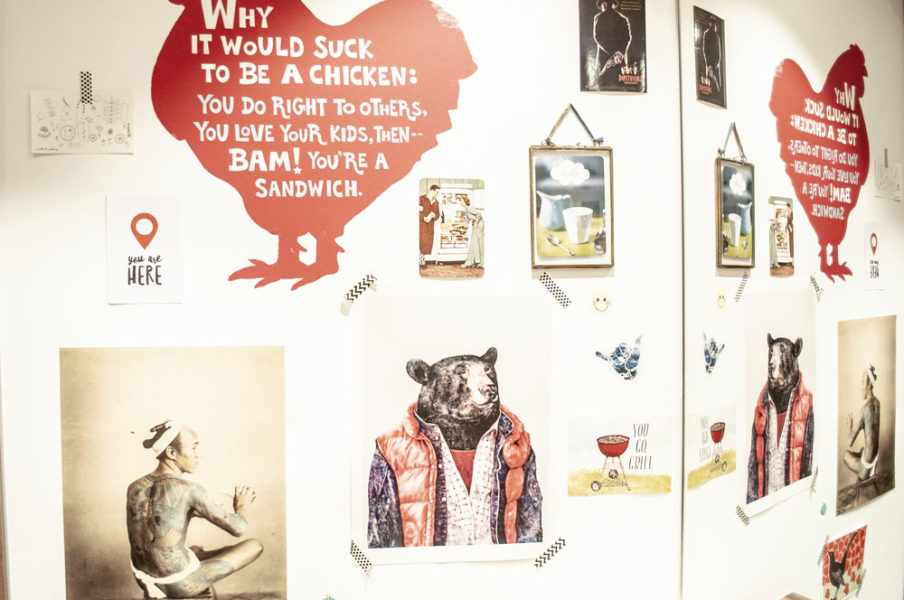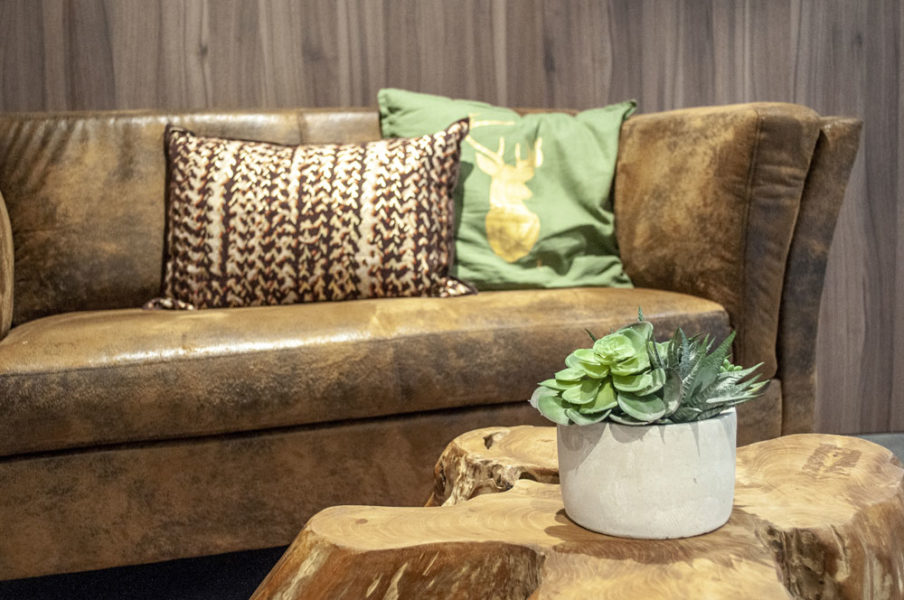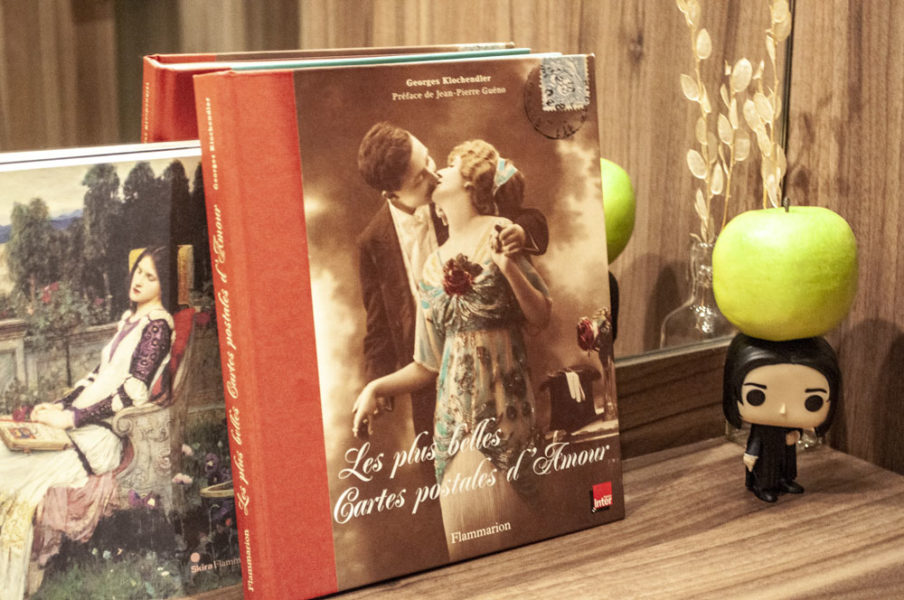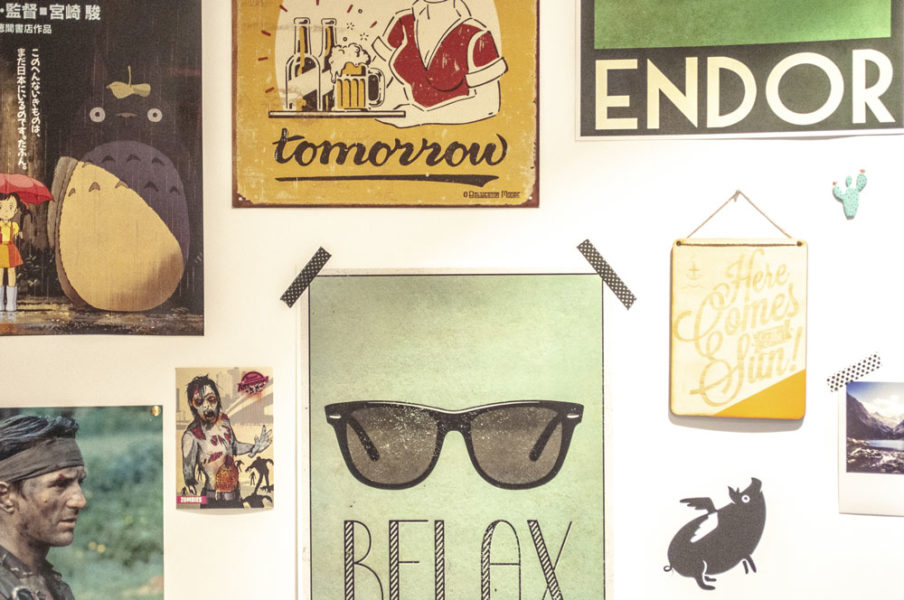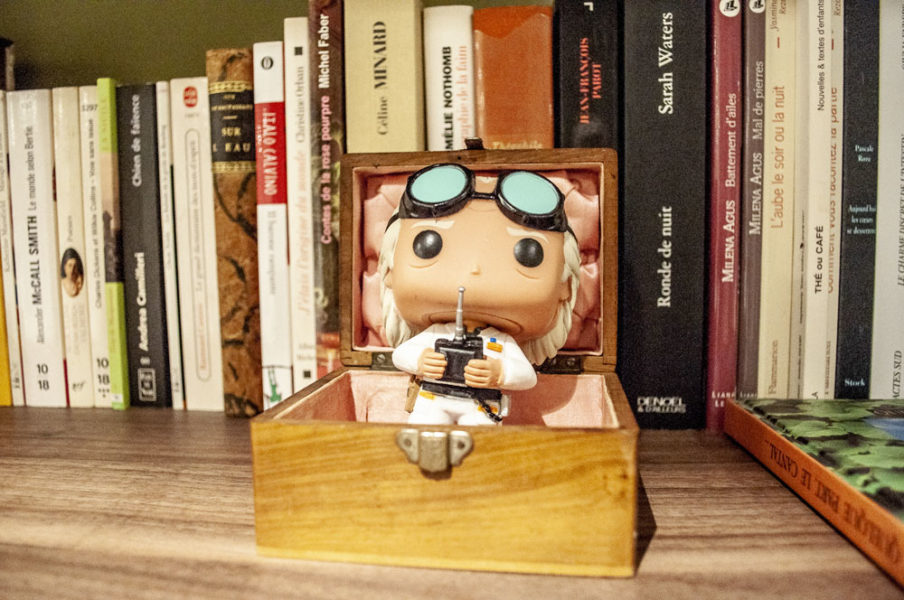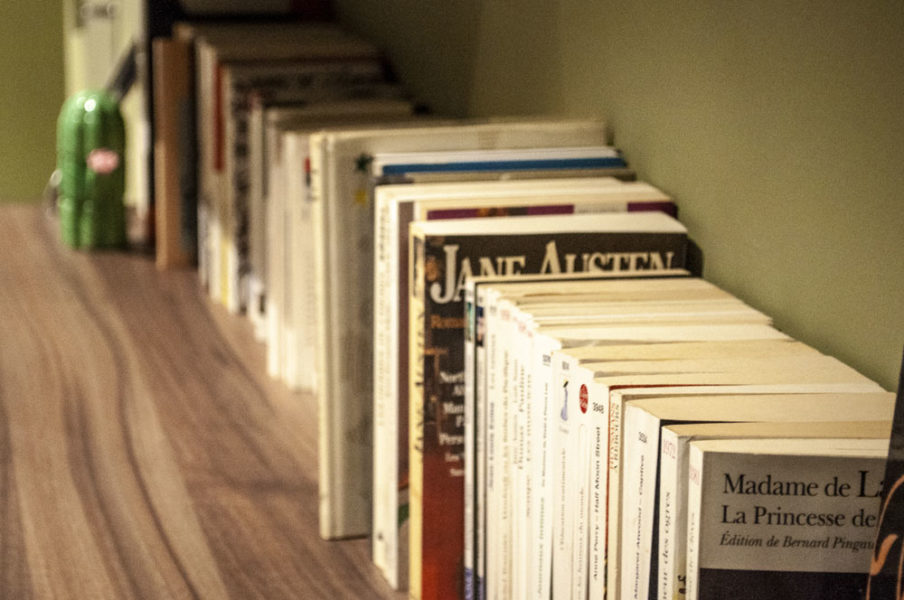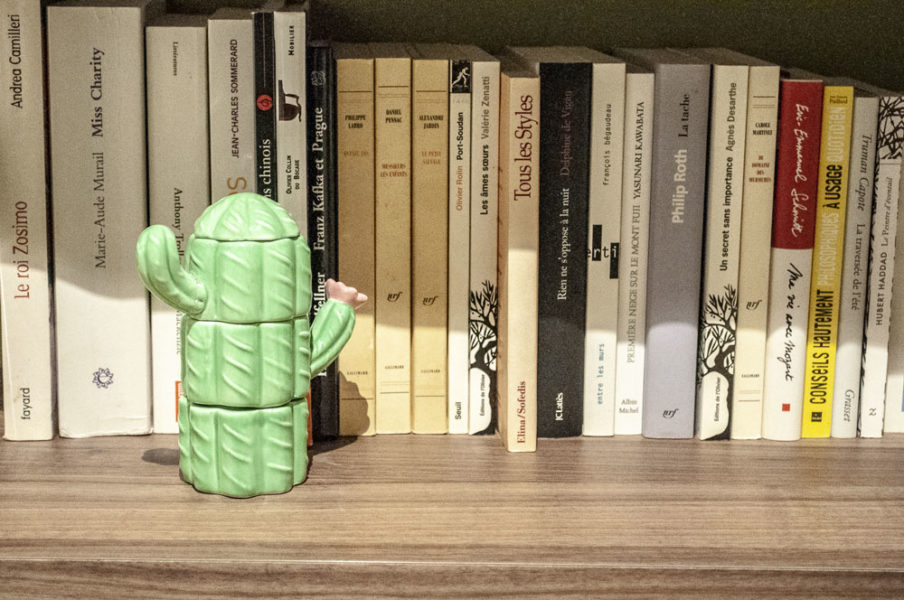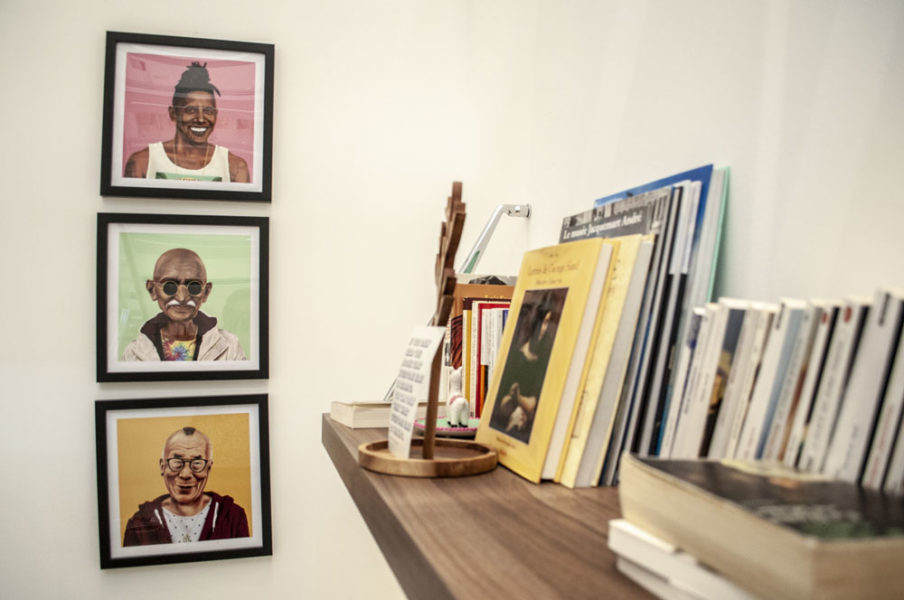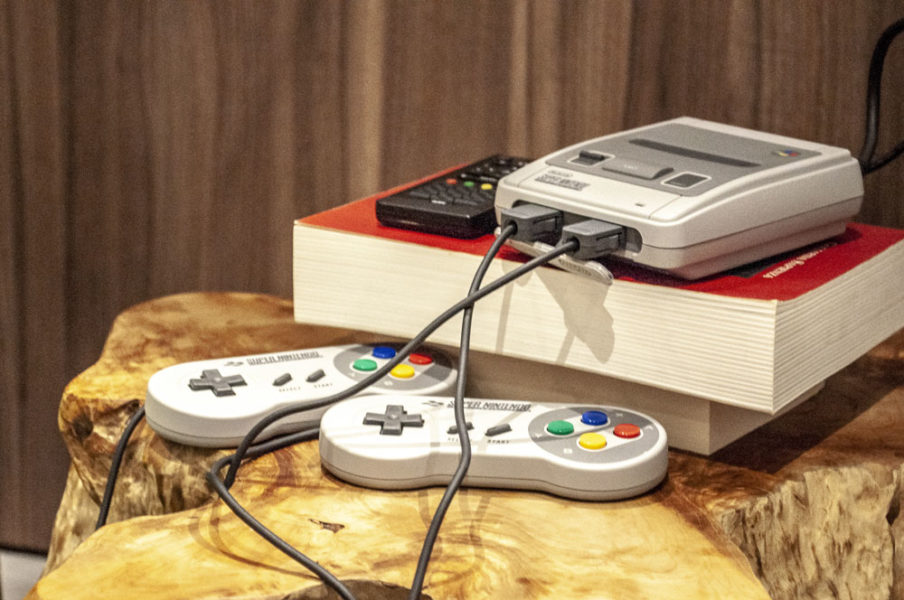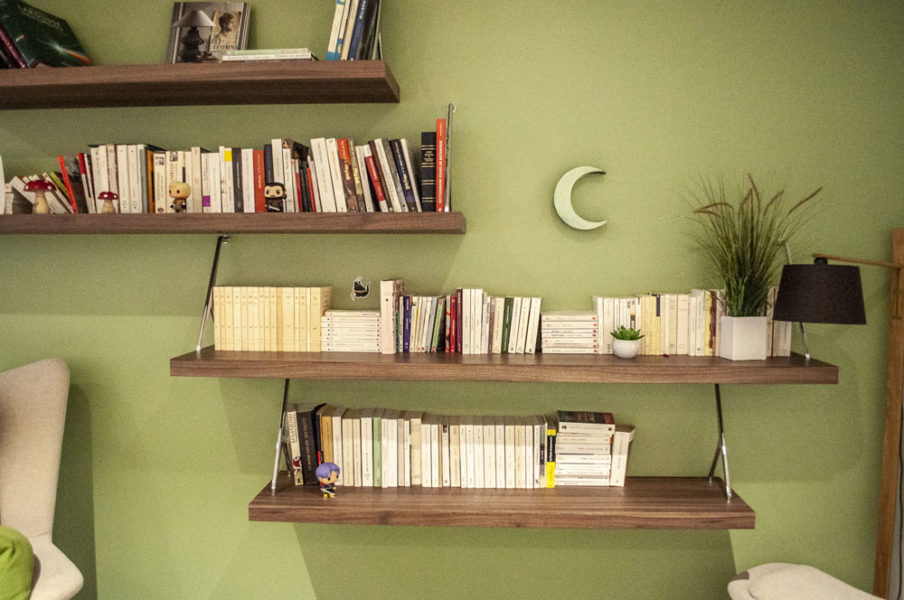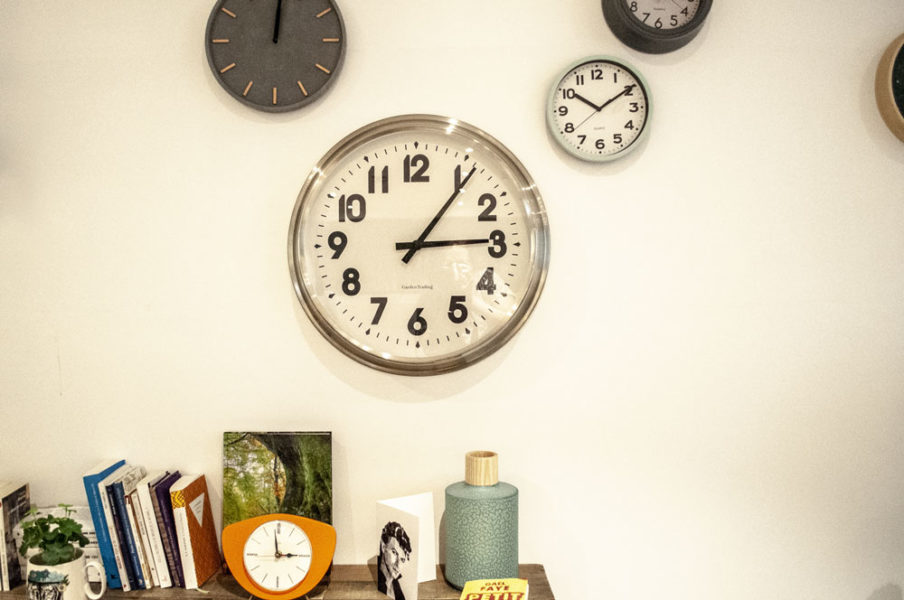 at Talaria, no superfluous options !
all our offers include the following services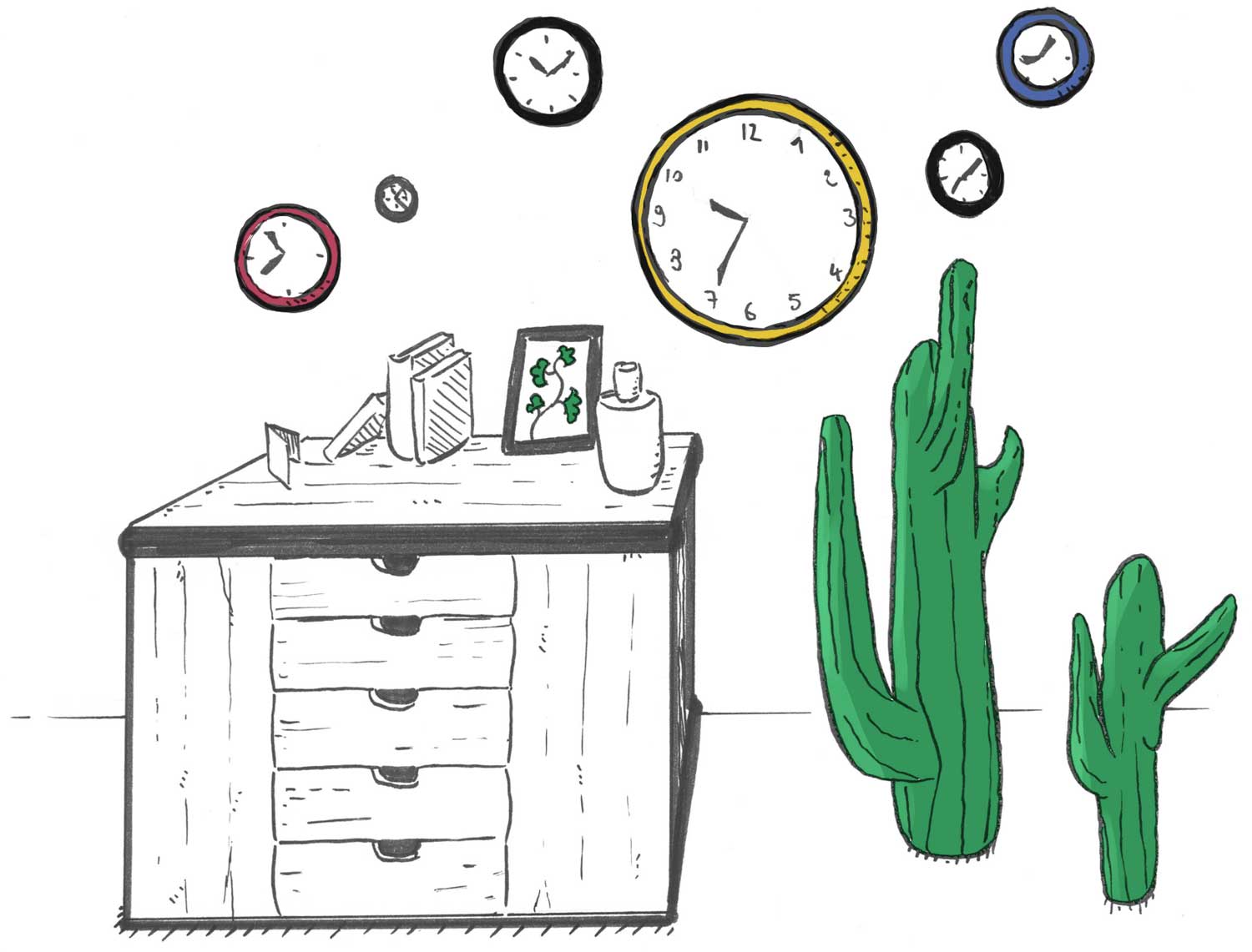 the administrative hosting of your activity
the welcoming of your clientele
the water and electricity consumption
a personalized phone duty service
the internet and phone subscriptions
the common area maintenance charges
the attribution of a monegasque phone number

the maintenance of your workstation

TALK (Talaria Accounting & Legal Keys)
Meet once a quarter with a legal and/or accounting advisor who will answer all your questions in complete confidentiality!