Call us
we take your calls from Monday to Friday, from 8.30am to 12.30pm, and from 2pm to 6.30pm
Come and visit us
a meeting and a visit to the place are worth 1000 photos and websites, we meet you there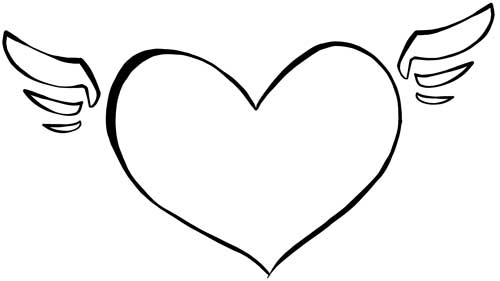 Here for you
We are here to answer your questions, and to help you to find the best solution for you and the domiciliation of your company. Send us a message for any question or to enquire about a booking.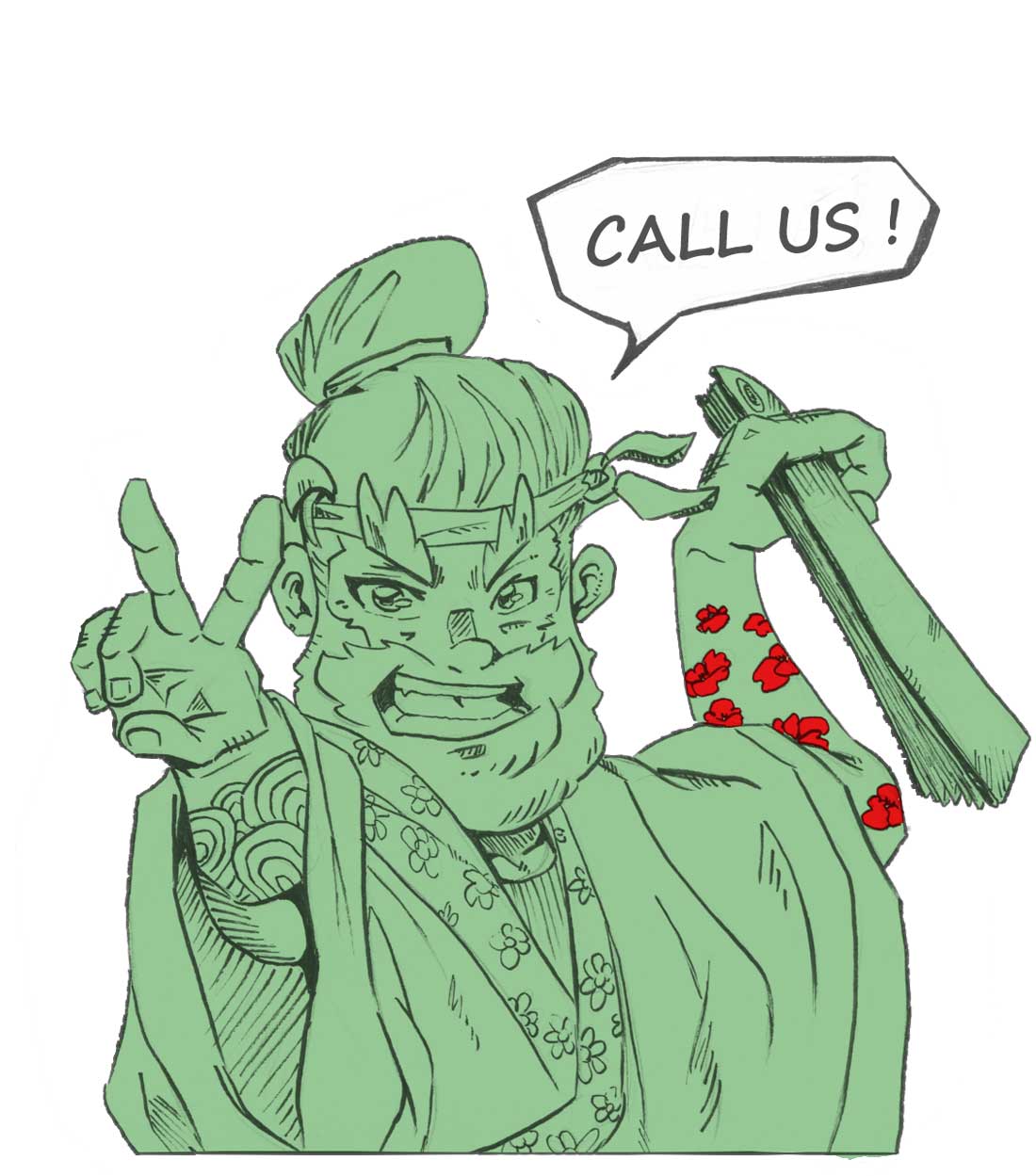 Talaria Business Center
7 rue de l'industrie, Monaco
FAQ
frequently asked questions
What is the price of a domiciliation?
That depends on your legal status, the age of your activity, and the number of employees. All the details here
What services are included in the price?
What are the additional costs?
Your phone communications, the use of the communal printer (if you do not have your own), and various services: post office runs, additional keys, administrative work, etc...
What happens with the mail?
Every morning, our super postman delivers the mail, and we sort it and hand it over to you personally or keep it at the reception desk until your next visit. Furthermore, please note that with a power of attorney, we can take delivery of parcels and letters sent to you by registered mail.
What are your availabilities and terms?
If you have not found what you were looking for, do not hesitate to contact us by phone or email, maybe a space has just become vacant!
Our domiciliation contracts adapt to your needs: We determine together what solution is the most suitable for you (duration, extension, etc...)
To establish your contract, we will need:
- an RCI of less than three months or an authorisation to practice from the government, as necessary
- the manager's identity document
- a security deposit that is returned to you on the day of your departure
Is Wi-Fi included in the price?
Yes! It is illimited and the network covers every corner of the center
Can you help me to create my company?
Not directly, however we can direct you to one of our partners, highly qualified and very friendly
At what time can I come? What are the opening hours?
Our team is on site from Monday to Friday, from 8.30am to 12.30pm, and from 2pm to 6.30pm.
"Open space" adherents have access to the center from Monday to Friday, at the times mentioned above.
"Private office" adherents have access to the center 24/7.
Can I come with clients/friends/pets?
Everyone is welcome at Talaria, as long as they respect everyone's calm. But we trust you on that one ;).
Can I domicile my French company?
The company must be Monegasque or hold a government authorisation in certain special cases (administrative office or business agency)
How long can my company be hosted?
For its whole life, if you so wish!
Can I rent an office for a short period (one or two days)?